now we rarely see long-haired footballers, the average soccer player now has short or neat hair, but there are also some soccer players who choose to lengthen their hair, who are they?

1.David Luiz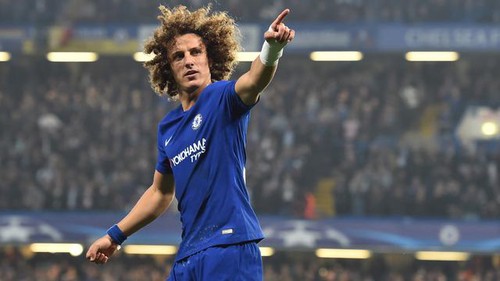 the first is David Luiz, this Chelsea defender remains loyal to his long hair.David Luiz remains loyal to his long hair, maybe for most men long hair is one thing that is troublesome, but not for David Luiz.

2.Ethan Ampadu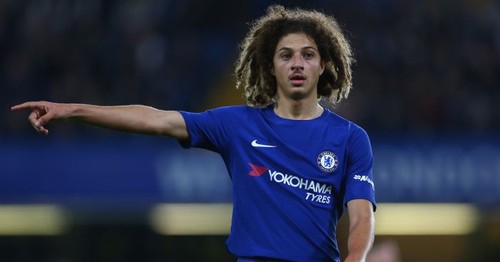 ethan empadu is a Chelsea player who chooses a gimbal model hair, is Ampadu not hassles with his hair?

3.Andy Carroll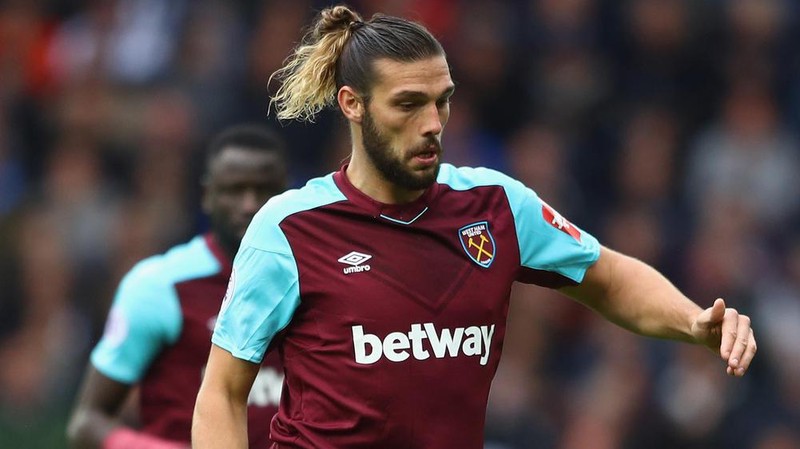 I think the caroll is pretty handsome with long hair,Andi Caroll has remained loyal with his long hair from the moment he strengthened the Newcastle United until now defending West Ham united.

4.Tahith Chong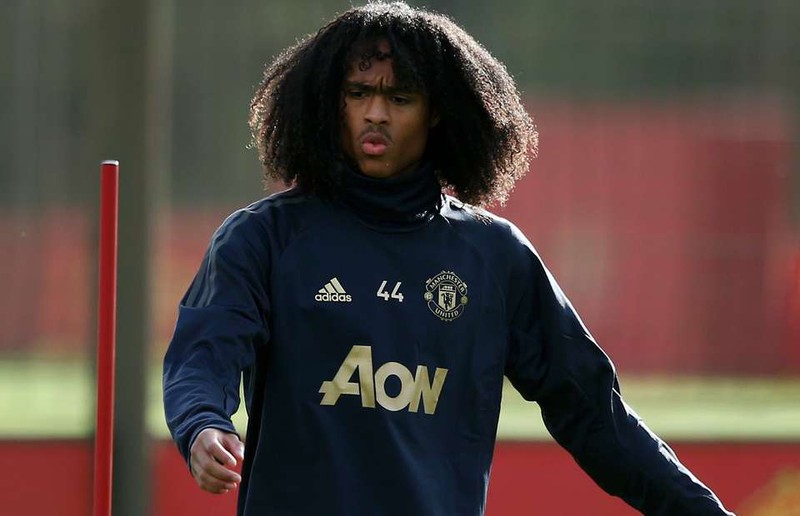 Tahith Chong is a Dutch national player who plays in Manchester United.This long-haired player is predicted to become the star of Manchester United in the future!

5.Virgil Van Dijk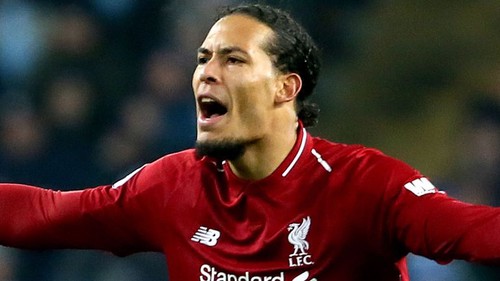 Virgil Van Dijk is a Dutch national player who plays in Liverpool, the van Dijk has already extended his hair while still playing at the southampton club

that's some of the long-haired players who are in the premier league:)

Thanks for reading :)