the premier league is the best league in the world, intense competition is one of the factors why the Premier League can be called the best league in the world.Also in the premier leagues there are many famous football stars.

The following is a world football legend that has never been played in the premier league!

Zinedane Zidane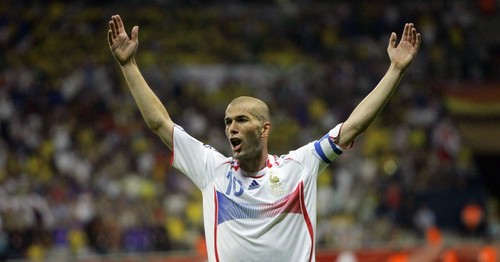 who doesn't know zinedine zidane, this bald head coach has brought Madrid champions league champions 3 times in a row,he is one of the most successful coaches in the world.he also made the world shock at that time,still remember the most historic incident in the 2006 world cup final when Zidane gore at Italian defender Marco Materazzi in the chest in the final.

at club level, zinedane zidene has defended Cannes for 3 seasons, then zidane moved to Bordeaux and stayed 4 seasons there.Zidane also plays in the Spanish league and the Italian league, namely Real Madrid and Juventus.

even though zinedane is a great player, but he never felt the rigors of competition in the English premier league

Ronaldinho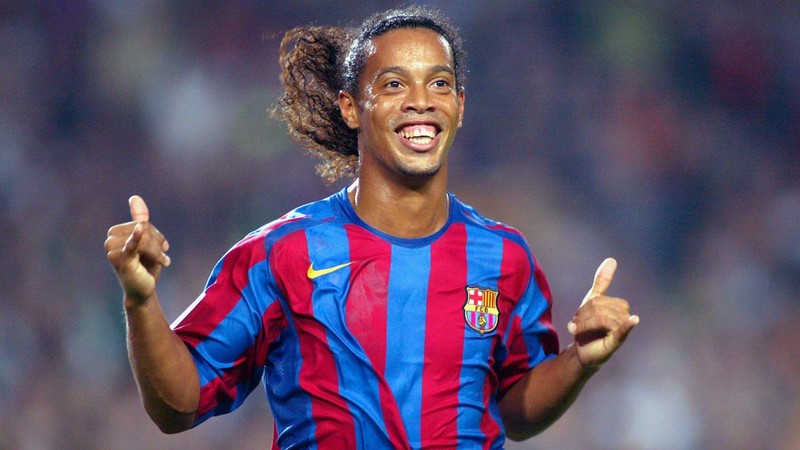 Ronaldinho has extraordinary skills, even players like Cristiano Ronaldo and Lionel Messi cannot match Ronaldinho's skills.

Ronaldinho once enjoyed the French league with Paris Saint Gemaint, Spanish League with Barcelona, ​​Italian League with AC Milan, and Brazil League with Flamengo.but Ronaldinho never played in the English league