Muhammad salah to find it difficult to score since his position changed to the right wing starting in early February. Previously, Muhammad salah played as a striker.Mohamed Salah, made his debut with a record at Liverpool, where he scored 44 goals in all competitions. However, he has struggled to be able to score goals and chase back his record last season in recent weeks.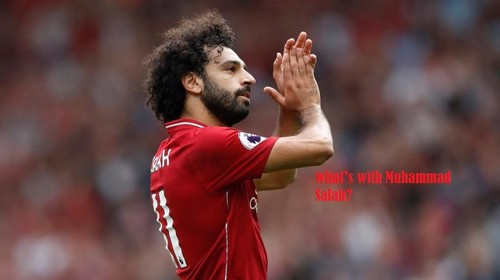 Salah has not made a goal in the last 7 matches with Liverpool, both in the Premier League and Champions League. Only one assist he scored for the Reds, since the last time he made a goal against Bournemouth on February 2, 2019.different from Sadio Mane, the Senegal striker made 7 goals for the Red. Thanks to that performance, Sadio Mane can match Salah's current season with 20 goals.
Wrong, so who is actually wrong in the salah case?