Mario Mandžukić has made a decision which will put him among legends as they say. But first, we will have to acquire a better knowledge of who Mandžukić is...
He was born in 1986 in Slavonski Brod in Croatia. During the Croatian War of Independence, he and his family fled to Germany where he started training football (soccer). After his family returned to Croatia he started his club career in which he played in clubs such as FC Bayern, Atletico Madrid and presently Juventus where he began playing in 2015.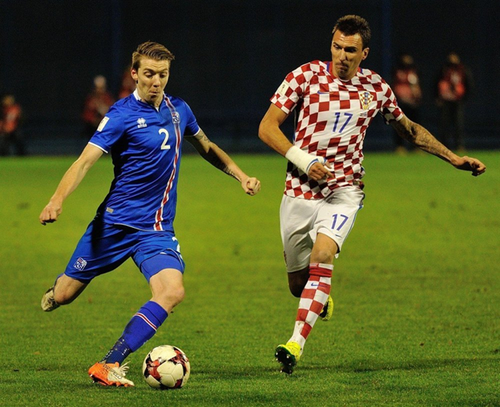 He has also played in the Croatian National Team for over 20. He resigned from the National Team after the 2018 World Cup Final where he scored against Denmark, England (so football couldn't come home) and France so he could leave on a high note. He is also the first person to score an own goal at the WC finals, but he made up for it when the French goalkeeper made a mistake.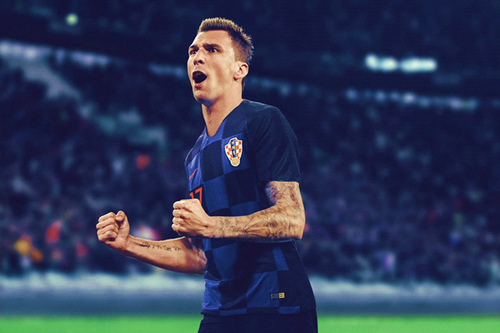 In total, he scored 38 goals in his representative career and 159 goals in his club career. Not to mention the awesome defensive play style that has made him the best attacker playing defence and helping the team out in all situations. He is quite a remarkable person and most certainly one of the best Croatian football players of all time what is not a small legacy to keep up with.
Our story brings us to the present where Mandžukić is playing for Juventus, his salary being a modest 4 million Euro yearly. Negotiations were to take place regarding a new contract, which would include a much larger salary. Ronaldo gets 30 million a year for his services, so Mario is considered underpaid by the fans. This is his fourth season with Juventus and he has more than deserved a raise.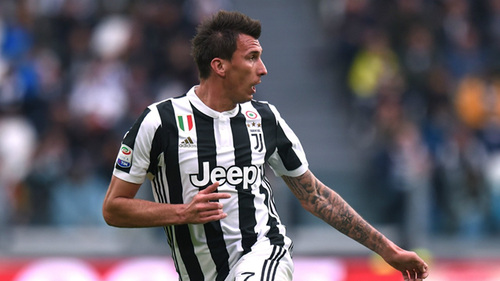 Earlier a new version has seeped through the cracks and we know that he insisted that the contract is extended under same conditions, not wanting more money. To be frank, anyone in his position would have asked for more as is their right but not him, he is a truly selfless man devoted to good as well as an amazing player.
Not to mention he is a philanthropist donating to Croatian firefighting organizations as well as many charities. He is a role model of what a successful football person should be like.
Well done Mario!