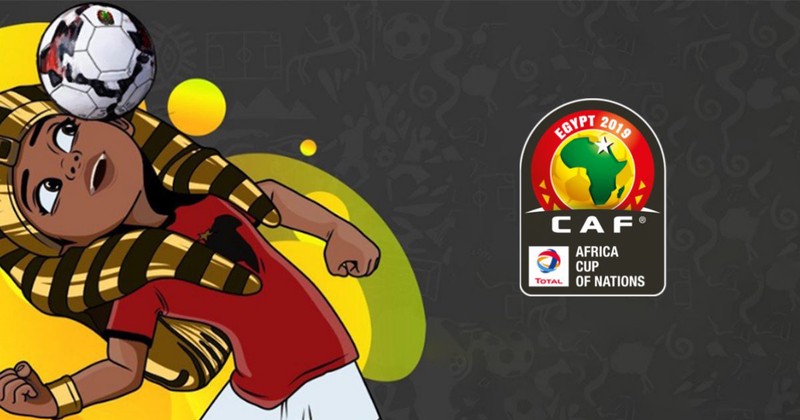 The next round of sixteen of the African Cup of Nations 2019 appears to be very promising to say the least. There will be clashes between teams that have been arch rivals for a long time and teams who have regional and home advantages.
Morocco.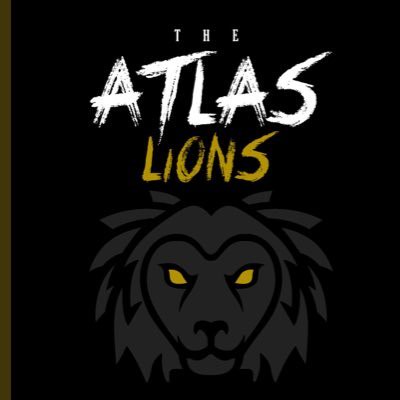 From a casual point of view, the match between these teams may appear to be an unbalanced encounter. The man heading the Atlas Lions, Hervé Renard will try to re-strategies the recipe that has already won him twice African champion when he was the head of Zambia and then Côte d'Ivoire respectively: Morocco, no doubt is a very strong team defensively, who takes advantage of the slightest error of the opponents to punish them. Morocco not surprisingly won all three of their group games 1-0 and especially smothered Côte d'Ivoire, which could not subdue nor survive against Hervé's men. The north African teams apparently are at home in the Nile Delta which is a familiar ground. This advantage may play in their favor when they encounter the west African team tomorrow.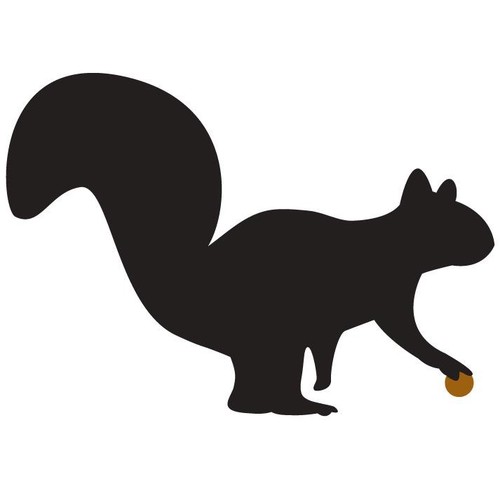 On the other hand, the Beninese team is coached by Michel Dussuyer who appears to have not just the requisite attributes to subdue the north African team but also has the stars working in his favor. It is common knowledge that the west African team have never transcended the group stages in all the African cup of nations it has participated in. so this may be a plus sign for the West Africa team to have a coach with such determination and good fortune. Although the Squirrels could not win any of their group stage matches, it is worthy to note that strong teams like Ghana and Cameroon as well as a tie with Guinea Bissau, a not so strong team. With just 2 goals to it name, the Squirrels are advancing to the group of 16 as the best looser.
It will be interesting to see how the encounter is going to pen out considering the pluses both teams appear to have in their wakes. One thing is very certain though, the North African team may have an upper hand, and this is so because it have a Manager who has proven his mettle in the African continent which, and this cannot be said of the West African teams Manager. The other issue that must be put into consideration is the fact that Morocco cruised through to this encounter winning all 3 of their group stage matches.
If names influence their owners as they say, i hope this will not be the case in tomorrows encounter. But may the best team win the match.
@askarju.