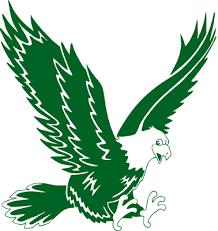 The super Eagles of Nigeria are inching closer to become the African champions for the fourth time. Achieving this feat will make a great mark in the history of the present crop of players especially for the Michel Obi, the Super Eagles Captain is rumored to be playing his international engagement for the last time. Winning the CAN trophy will be the best send off gift for the former Chelsea midfielder.

An interesting twist added to the patriotic blood pumping through the hearts of the Super Eagles is that, two of Nigeria's, West Africa's and Africa's Business moguls have set huge amount of Money for each goals scored during its semi-final match with one of North Africa's football giants, Algeria.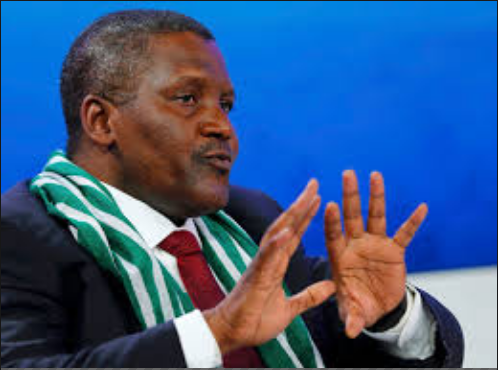 Billionaire Dangote and his friend Otedola, a fellow Billionaire are setting aside a minimum of $50,000 and $25,000 respectively. For every goal scored by any member of the team, the enthusiastic Super Eagles will have $75,000 to their name. This is a slight departure from what has been, mainly because the usual tradition is to award money to the player who scored the goal while the rest of the team members get some consolation amounts.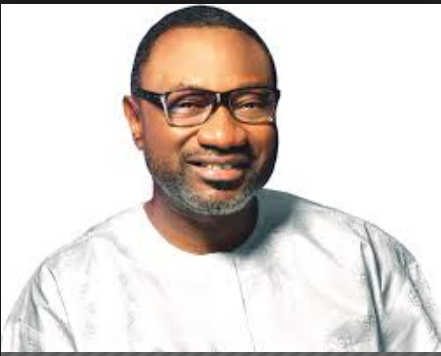 The Super Eagles started the tournament winning two of their matches with lone goals each during the group stages, lone goals which certain quarters regarded as disappointing. I very much agree with their submissions considering the retinue of fast paced attacking prowess in the team is blessed with. This is debatable, but in my opinion, but there is no team in the CAN championship that can equal the number of team mates plying their trades in major football clubs in Europe and other parts of the world like the Nigerian team.
Algeria is one team that has stood out during the CAN championship. With only one goal managing to enter their post during the quarter final encounter with the Ivorian team since the beginning of CAN championship, it will be interesting to watch how the Super Eagles will breakthrough the solid wall of the Algerians.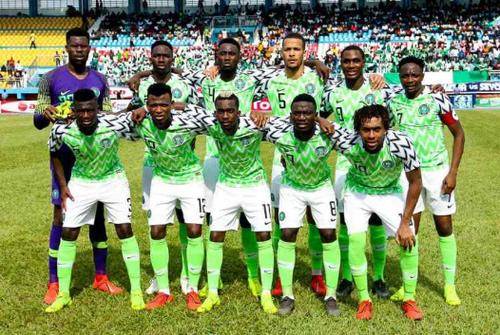 The Nigerian team is slated to meet with the Algerians on Sunday 14th July, 2019 at Egypt's famous stadium, Cairo International Stadium. Now that there is an extra motivation added to the quest, one will expect that there is going to be rain of goals to be scored by the Super Eagle so that an equal rain of Dollars follows too.
ALL IMAGES USED ARE GOOGLE SOURCED.
@askarju.