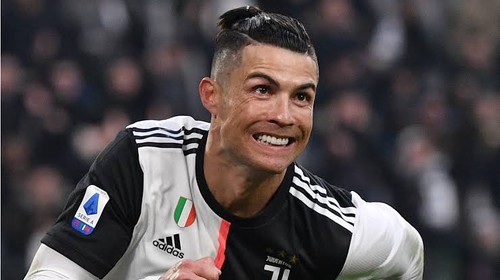 ---
Ronaldo! That name has something to it I guess. Senior Ronaldo De Lima, the present Ronaldo Cr7, and even other Ronaldo De Assis Moreira form a part of this mystery. This is not to mention other Ronaldos that haven't made it into the footballing limelight.
---
One peculiar thing about the Ronaldos is that all of them played into their 30s and they played the game of football quite well. Another thing I must mention is that it doesn't matter which club they found themselves in, playmaking and scoring is a sure banker. It's like the old saying, "water must always find its way".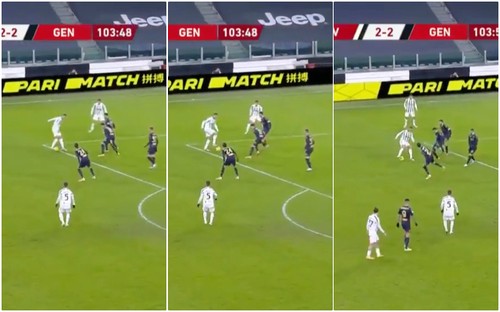 Yesterday the reigning Ronaldo did another wonder typical of people who bear such names. He, who is in his mid-30s mesmerized the sporting world when he single-handedly took on 4 hefty opponents out of the equation then passed the ball to Morata by the left flank who in turn created a seamless scoring opportunity for Hamza Rafia at precisely 104th match playtime.
---
That goal of course awarded the needed 3 points and a well-deserved victory for Juve on their home soil. This victory wouldn't have been possible if Ronaldo hadn't waved his magic legs as usual before his opponents.
---
If it is true that names do influence their owners, would it be a bad idea for footballing families to name at least one of their aspiring footballing children as Ronaldo? 😃
---
NB. All images used are google searched.
---
I remain @askarju