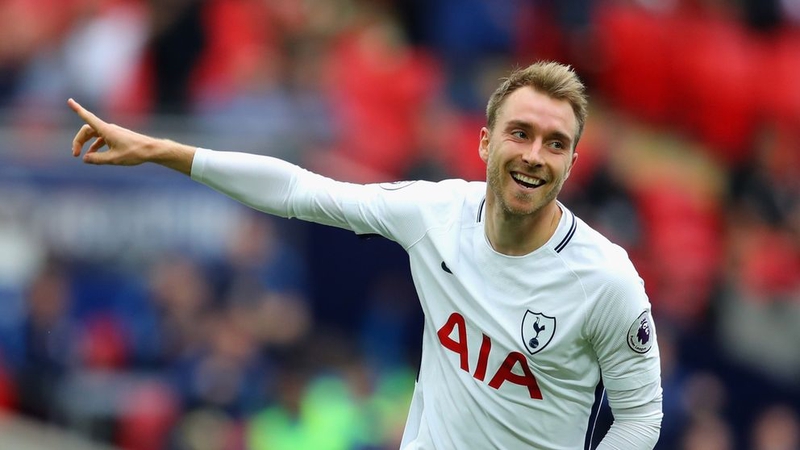 Real Madrid are preparing to make another one of their sensational transfers following the transfer of superstar Cristiano Ronaldo to Juventus for £ 105m.

It is said that during the summer transfer period, the Spanish giants Cristian Eriksen, who strengthened the squad with such names as Thibaut Courtois, Andriy Lunin, Alvaro Odriozola and Vinicius Junior, should pay a record fee.

Tottenham Hotspur President Daniel Levy, who is known as one of the hardest negotiators of the football market, wants Real Madrid to pay 199 million euros for Eriksen transfer.

The Tottenham Hotspur administration, which uses Luka Modric's desire to transfer to Inter as a trump card, does not consider leaving the Danish star under a € 1 fee for the shutdown of the transfer season in the UK.
Cristian Eriksen Skills video

Cristian Eriksen, who scored 14 goals in the Premier League last season, was found in 10 assists.