Ronaldo, a Brazilian former footballer who has been treated for pneumonia in Spain, has been discharged.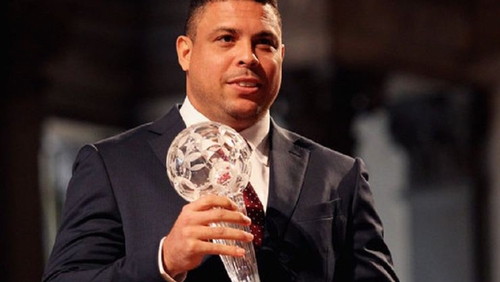 According to reports in the Spanish press, Ronaldo left the clinic in Ibiza for treatment. Hospital officials said the 41-year-old striker did not come from the door waiting for the press but from another door. It was also shared that Ronaldo went to his home in the island.
Ronaldo, who has won many trophies in important teams such as Barcelona, Inter, Real Madrid and Milan, which are among the best names in the football world and played in the form, became the goal king in the 2002 FIFA World Cup, which reached the championship with Brazil national team.