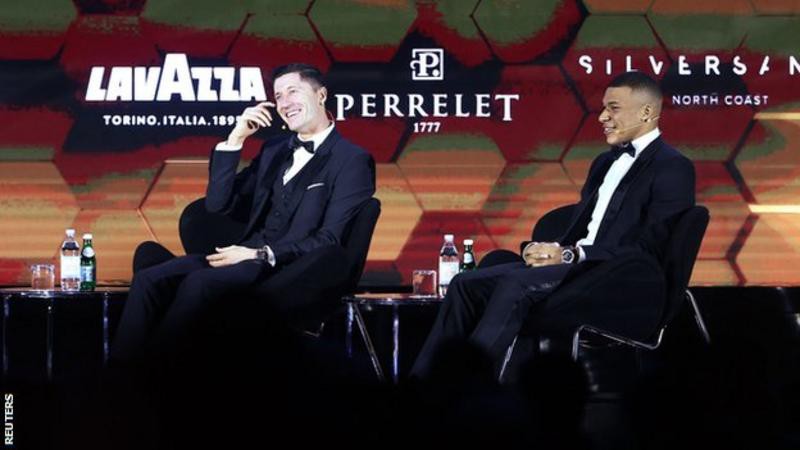 Fifa had earlier proposed holding the World Cup every two years instead of usual four years.
In a summit, the World body had estimated a biennial world cup will generate more revenue (more than €3.3 bn) over the next four cycles.
France Forward Kylian Mbappe and Polish Striker Robert Lewandoski expressed their concerns about the proposed change to the World Cup with both emphasizing the fact that it reduces the quality of games to be played as players won't have a chance to recover and rest after playing European games for the season. Robert Lewandoski backed Mbappe with his statement "we have already so many matches for every season citing the fact that each preparation for each of these tough matches is mentally tough and couple that with the world cup every two years then it becomes virtually impossible to mentally and physically recover".
Robert Lewandoski and Kylian Mbappe are not the only ones to reject FIFA's proposal with the likes of UEFA, Europe's major Leagues, and South America's Conmebol also rejecting the proposal.