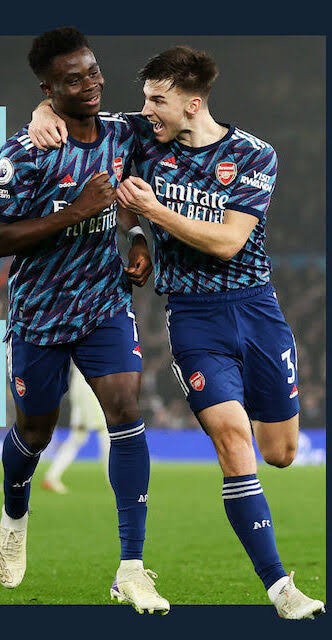 Earlier today, Arsenal took on a very depleted Leeds side, who lost almost their entirely starting eleven to injury.
The lack of quality and experience in the Leeds side was laid bare as early as the 15th minute as in-form Arsenal striker Martinelli put the gunners ahead. The Brazilian would go on to add to his goal tally in the 27th minute with Saka putting the icing on the cake to seal the tie in Arsenal's favor obviously.
The second half witnessed Arsenal play with lesser tempo and Leeds improved after their terrible first half display. Leeds would earn and score a penalty in the 73rd minute which proved nothing but a consolation goal as Smith Rowe completed the routing in the 83rd minute with an excellent goal.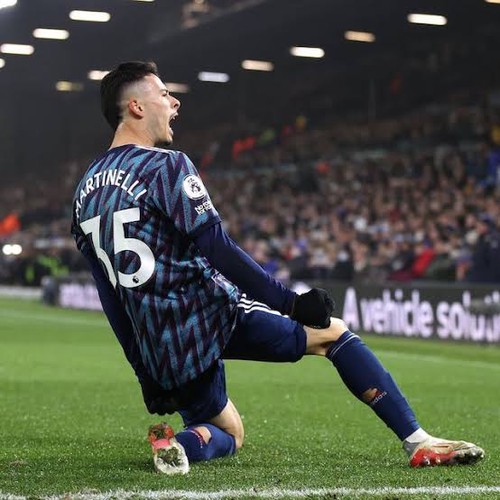 The win saw Arsenal maintain their 4th position, although teams below them, especially Manchester United and Tottenham have quite a number of outstanding games. This however do not stop Arsenal from chasing a Champions League spot at least and with the way they are performing lately, we could be seeing the gunners once again in European competitions, the Uefa Champions League in particular.