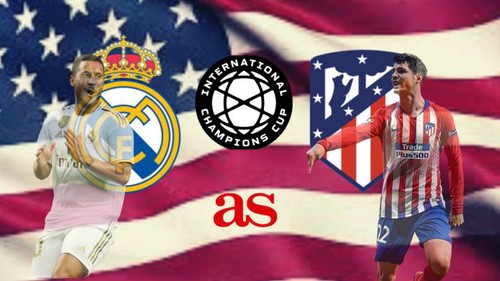 As we have known team Real Madrid these past years, they only commit their body and soul into a match when there is something at stake. Either a trophy or their ego, for all legs to run, there must be something worth winning for than three points.
However, it became so bad few weeks ago that Real Madrid played like they cared less about their ego, three points or even a trophy even though it is still far away from everyone's reach. Series of unimpressive performances followed with boos and jeers from the fans but there was little improvement. The final straw that broke the camel's back came last two weeks in the Uefa Champions League encounter against Paris Saint Germain in which the whites were restricted to zero shot on target for ninety minutes and to sum up their woeful night, they conceded three goals.
Many fans had it up their jaw as to how terrible Real Madrid played that day with a tough match against Sevilla approaching in the league. The Whites truly were missing key players in Captain Sergio Ramos and Luka Modric but a club of Real Madrid's caliber should never have to give the excuse of the absence of a player as being the reason they lost a match.
To everyone's greatest surprise, coach Zinedine Zidane rolled out the same line up that was disgraced in Paris against Sevilla at the Ramos Sanchez Pizjuan, a very tough pitch for the whites in recent years. The only exception and inclusion in that line up was Eder Militao who was replaced by the returning Sergio Ramos.
Real Madrid will go on to win Sevilla in front of their own fans with a very wonderful defensive showing, contrary to what we saw about three days before the Sevilla match. The defensive compactness was top notch and the same players played like their long-time query has been met.
Next to test this "New Real Madrid" was Osasuna and they very much met the same fate as Sevilla. Restricted to zero shot on target and ended up losing their first match of the season.
Watching Real Madrid defile supposed tough teams comfortably as a fan was a heavenly feeling but it remains to be seen if they were been man enough or just under the influence of drugs. There awaits another stern test tomorrow, against one of the most toughest teams in Europe and one with the best defense in Spain, Atletico Madrid. A win for Real at the Wanda Metropolitano, home to the red and whites is not only going to take Real Madrid farther up the table but also bring in an immeasurable level of confidence as it will automatically make them a team to be feared by all. Can they pull off that win tomorrow?