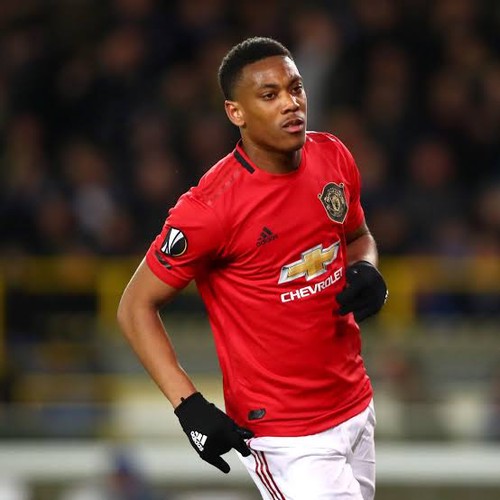 Anthony Martial has found minutes difficult to come by for majority of his Manchester United career.
The skillful French winger was bought from Monaco after an impressive season with the club. He impressed in his first season at Manchester United and has for the most part but there appear to be other hindrances to his shining fully at the club.
Recently, Martial is considered an outcast at the team. He must have gotten some minutes against West Ham last weekend but he has sat most of the season on the bench and at one point, away from the squad without concrete reason provided.
The odds are pointing to the 26 years old departing the theater of dreams with Sevilla his predicted destination. The Andalusians are reported to be the most interested party to sign him and it is thought that he is agreeing a paycut in order to sign for them before the transfer window closes next Monday.
Anthony Martial's situation at United is a harsh reminder that everything do not go your way in life but you really do have to pick up the pieces and move on. The Frenchman seems to have come to a conclusion that there is not much left for him at United and he has to seek greener pastures elsewhere if he wants to salvage his footballing career.