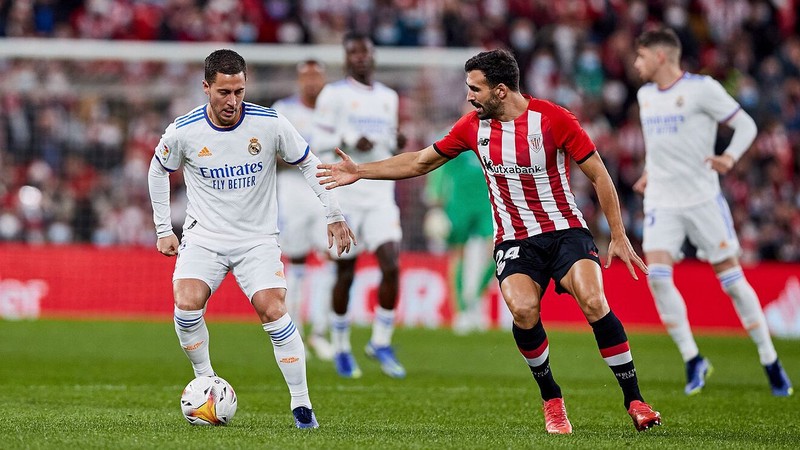 I once aired this before and I am airing it again. The last thing you should wish for your most hated athlete is an injury. Many never return from it.
Eden Hazard is one of those unlucky footballers who dazzled the world at some point before obtaining an injury that looks like it will forever haunt his footballing career. This poor man's ankle has seen hell to the extent his mind is apparently playing tricks on him on and off the pitch as he tries so hard to save himself another ankle injury.
If you do not know Eden Hazard and how talented he is, YouTube is your friend but before you head over there, I want to give you a hint of what you should search for; "Eden Hazard at Chelsea".
This is a player that terrorized defences in the so-called tough English Premier League. He dazzled with the ball so perfectly that he was rated above the mighty Lionel Messi in terms of dribbling. Hazard almost singlehandely granted Chelsea a Premier League title and unsurprisingly Real Madrid sought his services when their talisman Cristiano Ronaldo left them.
It is true that Hazard was bought as a replacement for Ronaldo, there was no doubt that it will take the Belgian sometime to settle in Spain but he apparently took more than enough time that he is no longer eemmbered as a member of the team and that is majorly down to a reocurring ankle injury.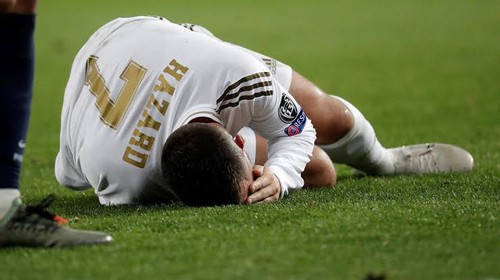 Hazard obtained that injury at Chelsea before coming to Real Madrid. It was presumed he will overcome it but unfortunately he hasn't. It pains me that we never had to experience the best of Eden but everytime this man is on the pitch, he tries to give his all. Some section of the Real Madrid faithful dislikes Hazard with passion and guts at him at any slightest possible chance but how inconsiderate humans can be.
Recently, Hazard appears to have worked himself back to shape as he has played two consecutive matches without the usual discomfort. Against Bilbao in the latest match, he ran his socks off but still I found myself looking upon a comment lately by a Real Madrid fan, castigating the Belgian and calling for his axe from the team, what a pity.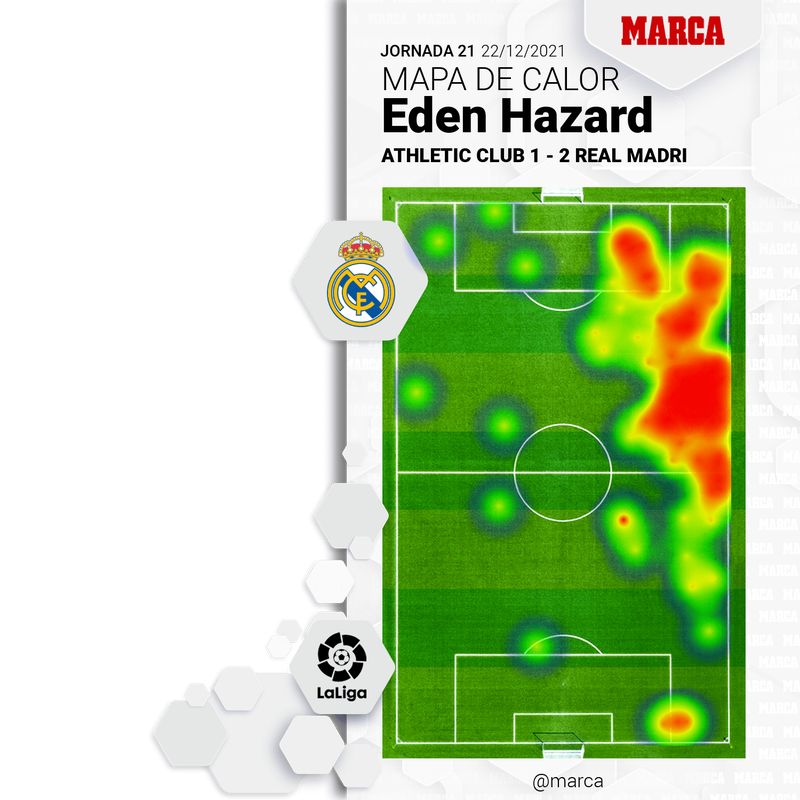 I really hope people can be less critic and more considerate as there is so much to oversee in this life to attain perfection. We can only try to be perfect but we will never be. I really hope some humans can stop blindly and ignorantly wishing perfection on someone when themselves aren't.