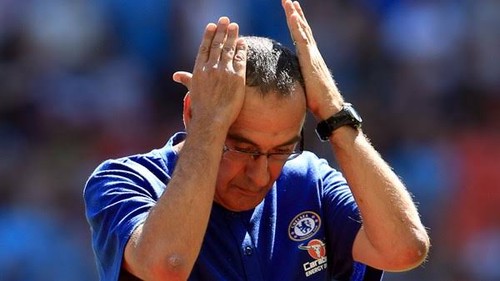 At the onset of the 2018/2019 season, the chants echoing from the house of the blues were that of the name Maurizio Sarri and his tested and trusted style of play nicknamed "Sarriball". Whichever viewing centre you hop into down here on a day Chelsea was playing a match, the noise is intolerable and totally unbearable. You wonder if they lifted a trophy after every match they play and won and all the noise and chants were never heard since after previous coach Antonio Conte's Championship win and until the recruiting of Mr. Sarriball. However, as cruel as life can be, just months after those glorious chants, they don't bark anymore.

This is my entry for the weekly Happy Moan-Day contest organized by Pete. This is one of the two weekly contests he organizes weekly and the benefits is well underrated. You will gain knowledge, recognition and above all, rewards.. Check the link below for more information..
https://scorum.com/en-us/fishing/@pete/it-s-happy-moan-day-january-21-2019

Chelsea began the season with a 2-0 cup final loss to Manchester City and from there on, it looked like that loss never happened. They picked up good form, blowing away teams with ease, went on a winning streak and even went to the extent of beating defending champions Manchester City and ending their unbeaten run in the league.
Against top teams, especially the current league leaders and the only unbeaten team in the league, Liverpool, Chelsea stood tall and never wavered. They either drew or won top teams in the league and the "sarriball" effect appeared to be very effective.
Things were going all sweet and smooth for the blues until they approached the winter period, then did the darkness arose and overpowered the light at Stamford Bridge. A 3-1 loss to Tottenham on the 24th of November 2018 exposed the flaws in the team greatly and from there, their decline began. In that match, they were out shot, outsmarted and outplayed. The flaws in the team were exposed by Tottenham's coach Pochettino and Chelsea's ship hit a rock on water after that.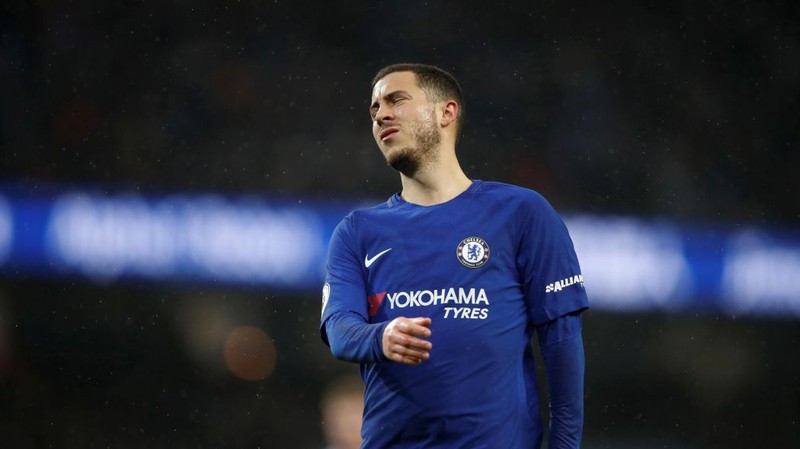 Not too long after that loss against Tottenham, next loss on the cards was against Wolves, a small team with big spirit. They showed their resilience and won the blues by 2 goals to 1. The negative issues surrounding the team began to rise gradually, the players that carried the team from the beginning of the season began to lose form and apparent fatigue tucked in. The constant usage of the same set of players every match by the coach was a detected problem and the coach was criticized for it. Then again, the striking issue arose, strikers Alvaro Morata and Olivier Giroud continued to draw blank each match and Chelsea bemoaned for a clinical striker and a quality finisher.
Their recent loss was against Arsenal, a loss that aired the same problem that has been recurrent since their decline. They were once again found wanting in front of goal and early goals scored against them went without reply.
Although recently, there was news that they made good use of the January transfer window by tackling one of their problems. Signing of a striker, although an old one but at least, they are hoping he would veil their striking problems until they have found a young, vibrant and clinical finisher.
My advice for Chelsea is, "setbacks in life are inevitable, how you approach those trying times is what matters most." Their signing of an experienced striker shows they are aware of their problems and are willing to work on them. Let's just hope they patch their ship before they sink.
THANKS FOR READING...