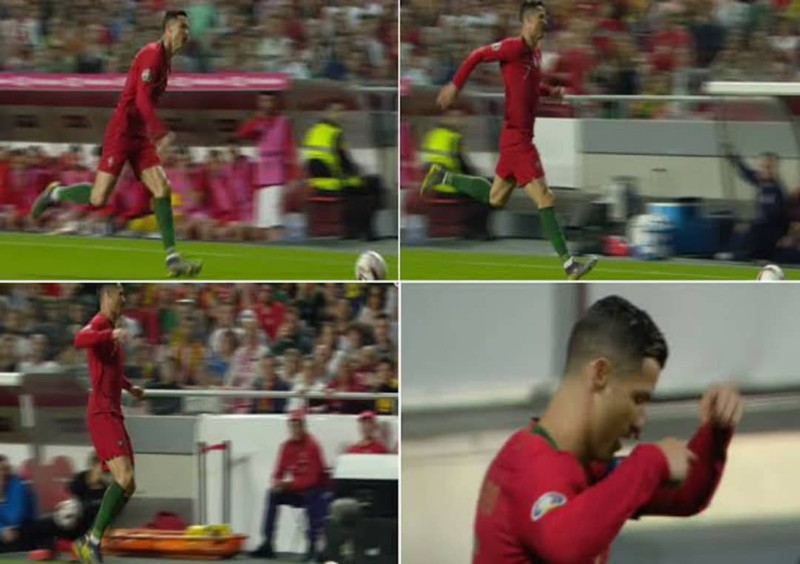 A day with face on palms, hands on heads and teary eyes it is for every Juventus faithful as the cruel news of their star player Cristiano Ronaldo appeared to be caught with a hamstring injury while on duty for his national team reaching them just 16 days away from facing Ajax in the Uefa Champions League.

A call to serve your country is one players like Ronaldo look up to and desperately want to revel in. No matter what comes after the encounters, wearing the national shirt and counting the number of appearances, there can barely be a better feeling.
Ronaldo was instrumental in guiding Juventus past Atletico Madrid in the knockout stage of the European competition and considering recent records, the knockout stages of the competition is when he shines best but that story might be twisted if things go south with the injury.
Ronaldo was taken off in the 31st minute of Portugal's Qualifier clash against Serbia when he pulled off with a hamstring while sprinting towards a ball.
It remains to be known the extent of the injury and when long the Portuguese would be staying out, until then, stay tuned..
THANKS FOR READING..