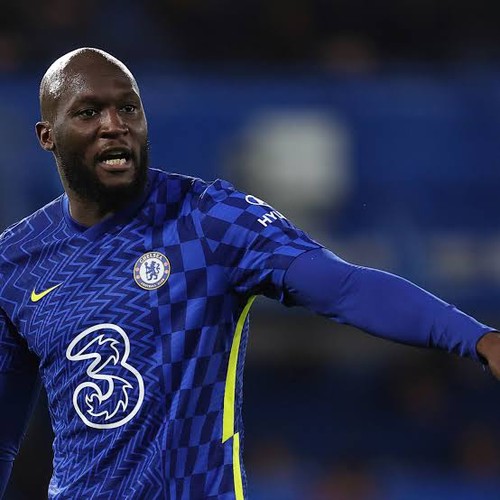 Recently, the troubling news airing out from the Blue walls of London team Chelsea is that of their striker who is reported to have talked ill about the club to a media outlet.
Lukaku is reported to have condemned tactics of current coach Tuchel and flirted with previous team Inter Milan. This has led Tuchel to axe Lukaku from the team against Liverpool, pending further review of the matter.
According to Gazzetta dello Sport, Chelsea has agreed to slam Lukaku with a fine worth over £500,000. Lukaku is said to have held a talk with Tuchel and apologized to the club for his actions and is also expected to be back in the team for the Carabao cup game against Tottenham this week.
The fine is expected to be worth over a week of Lukaku's wages and this should remind the Belgian to watch his words when next he appears in front of any camera.