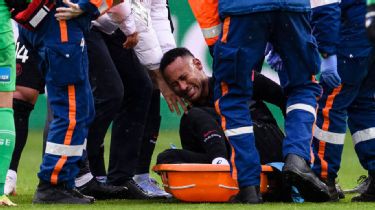 Injuries are undoubtedly part of an athlete's life but it is not something you should wish for even your most hated athlete because many never fully return from it.
There are numerous examples of athletes that got injured at a crucial point in their career and never replicated the form they were in before getting injured.
However, I did not start up this post to preach about athletes and injuries but to touch on possibilities of what will happen to Messi at PSG now that Neymar is injured.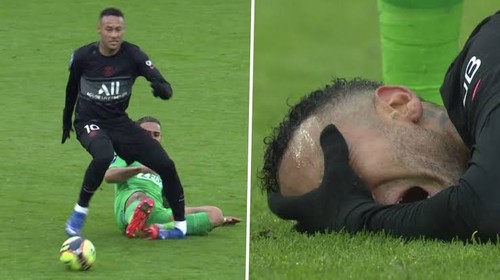 It has been rumored and figured that Neymar is the major ball carrier at PSG before Messi's arrival and even after his arrival. The Argentine has been criticized time without number for his lacklustre performances for the French giants since his arrival but some argue it is down to him not being regarded enough on the pitch.
Nonetheless, that argument will soon be put to bed as so-called key man "Neymar" is injured and ruled out for over six weeks. The Brazilian was heavily injured in the encounter against Saint Etienne and PSG will undoubtedly miss him. Messi however did make a hat trick of assists in the encounter against Saint Etienne but the usual Messi we know scores hat trick goals more than he does assists. Are we going to see the full picture of Messi now or is his days truly over? Time will tell