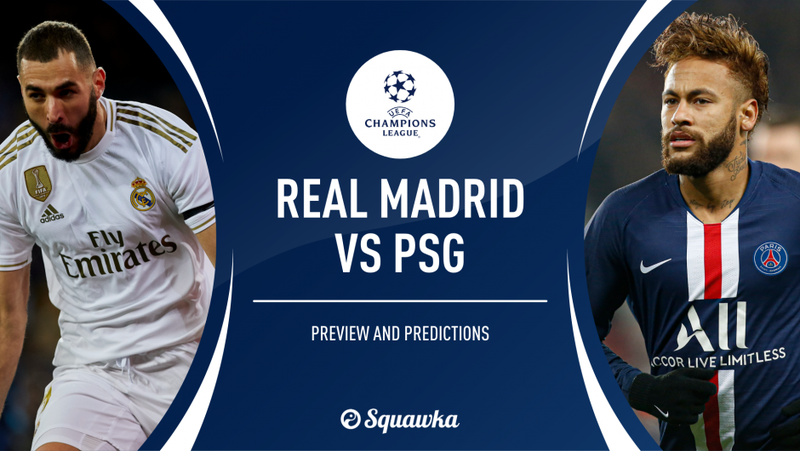 The Uefa Champions League clash tomorrow between Real Madrid and Paris Saint Germain would be nothing short of intriguing and interesting as both sides with quality players would be looking to get the edge over the other and in the process, we would get to know the best.
For Real Madrid, this is going to be a match of revenge after they tasted their worst defeat in a long time at the hands of the Parisens in France. They were comfortably beaten by three goals to nil and ended the match with zero shot on target.
It was a very disappointing performance and other series of woeful performances followed after that but they are all stories of the past at the moment.
It is safe to assume and say that the Real Madrid team is in a red-hot form at the moment. Coach Zinedine Zidane seems to have finally found the players that best suit his formation and what makes them click. Defensively, they have been extra sound, conceiving just one goal in 6 matches, unlike the whites we have gotten accustomed to.
Tomorrow, PSG visit the Santiago Bernabeu as leaders of both their Uefa Champions' League group. They would be looking to maintain their top spot, 100 percent win record and also, inflict further injury on the ego of the Spanish giants in front of their own fan.
On a serious note, never has Real Madrid lost a match of this nature, at least for the much I could remember, in the sense that there is something "HUGE" at stake. At the moment, Real Madrid's pride is at stake and for the records, matches like this witness them play to their last strength so I am expecting a win tomorrow for the whites.
Thank You for Reading