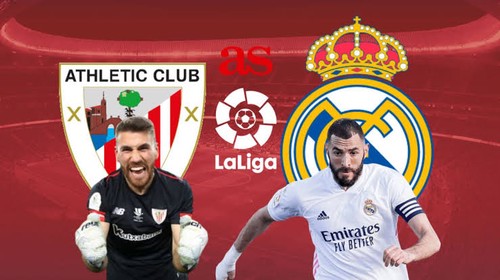 The El Clasico that was played out recently which Real Madrid won was actually a semi-final battle for the Spanish Super Cup. The other semifinalists pitied Atletico Madrid and Athletic Bilbao.
The match between Atletico and Athletic Bilbao was just as terrific and entertaining as the El Clasico. Both teams have showed in recent seasons why they are a team to fear in the sense that they have got quality to hurt you whenever you let your guard down.
Atletico Madrid knew that Athetic Bilbao have improved much lately and are a very strong defensive side this season going into the match, evidenced by the fact they fought to keep them at bay all match and hope to carve out a win, no matter how close.
The match was a very close encounter until Atletico broke the deadlock in the 61st minute through and own goal by Unai Simon. An in-swinging corner was met with the head of Joa Felix which bounced off the woodwork and onto the back of Unai Simon before going into the net.
Athletic Bilbao fought back in impressive fashion as Yeray Alvarez leveled the score in the 76th minute from a corner as well. Four minutes later, the comeback was complete as Nico Williams put Athletic Bilbao ahead after a loose ball fell his way in the 18 yard box.
This win means Athetic Bilbao will be wrestling it out come Sunday against Real Madrid for a chance to win their 4th Spanish Super Cup title.