The AFCON continues this evening with a quarterfinal tie between Senegal and Benin and later on the Super Eagles of Nigeria takes on South Africa. As every football tournament, there will certainly be occurrences that would have eyes rolling and mouths running. Below are the few interesting points worthy of excogitating on as the AFCON gets into its crucial stages.
Madagascar Reminds Us Football is More Than Just Having a Big Pocket
Only few, if at all there is one would have thought that a count ranked 108 by FIFA would today be playing in the Quarter final of a continental competition but here they are today, ready to face Tunisia after topping their group. This country because of their ranking had to start from the very first day of qualification to play their way to the group stage of the African Cup of Nations, a stage in which they clearly beat three times African Cup of Nation winners, Nigeria to top their group.
A little shocking statistics is that as cheap as Wilfred Ndidi of Leicester city's transfer value is worth, it is more than the cost of the entire Madagascar squad put together. Most of their players play in the France ligue 2 but yet they are highly spirited and resilient, typical of Diego Simeone's Atletico Madrid. Teams like this always remind us one thing, MIND BEFORE MONEY.
Super Eagles Captain Mikel Obi Announces Retirement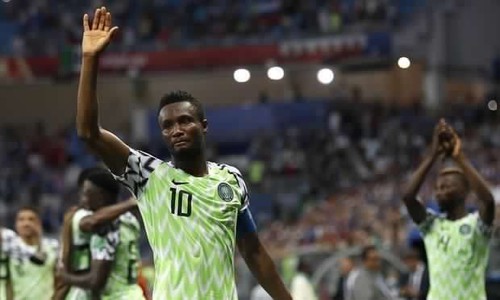 The camp of the Super Eagles would currently be on a silent mode over the reported retirement of their captain after this current tournament. The 32 year old was quoted as saying "I feel I have done my best for my country and now it is time to let the younger generation take the baton", "I am mostly here in Egypt to support the young players and make sure they are on the right track".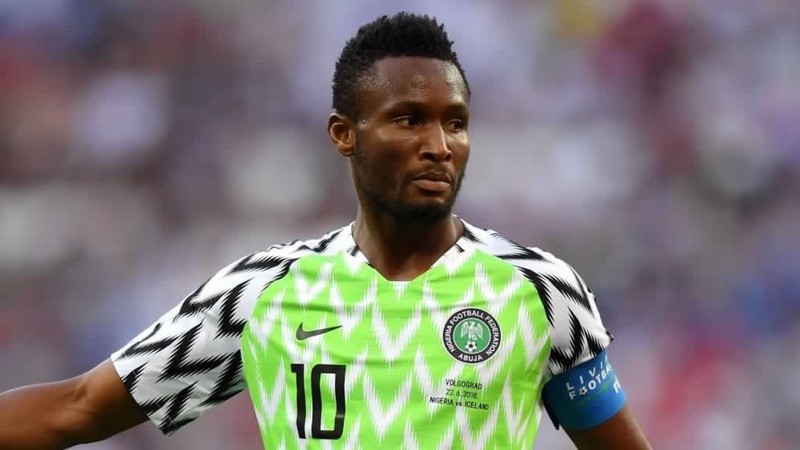 It would be hypocrisy and heartlessness at its apogee to not count John Obi Mikel amongst the legends who gave their all for their country's badge. Obi is the only player left recognized amongst his mates in the Under 17 Golden Eaglets and the Under 20 Flying Eagles of the early 2000. The former Chelsea midfielder was part of the Eagles team who played in the final of the Under 20 world cup in 2005 and he has since helped his Country to an African Cup of Nations Trophy and two Bronze medals. He will definitely retire with head held high. WE ARE ALL GON' MISS YOU JOHN!
Salah Left The Race For Sadio To Pick The Prize?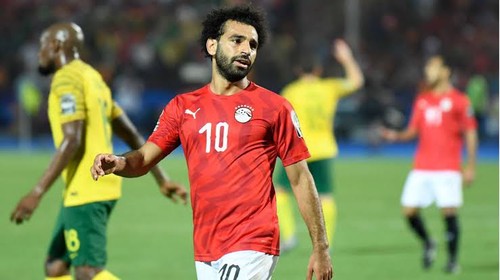 Host Nation of the AFCON, Egypt, was unlucky to have exited the competition at the hands of the Bafana Bafana of South Africa in the round of 16. With that exit came the exit of one of the most professional footballer of the competition in Mohammed Salah. Salah is one of the very important figure at Liverpool FC of England and played a vital part in their run to conquering Europe and with his at Liverpool is another African Lion, Sadio Mane.
Senegal's striker Sadio Mane with three goals to his name already is looking to win the AFCON with his country after it has eluded them for the past 33 years. Would we see another big triumph for Senegal and Liverpool's attacker??
There is no doubt that we are heading into the very crucial stages of the African Cup of Nations. Stay tuned for more updates.
THANKS FOR READING..