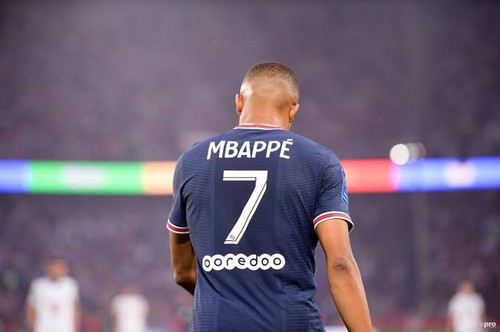 It remains a mystery what would become of Kylian Mbappe next season as odds are pointing to him departing his country league in search for greener pastures or new challenges.
Mbappe signed for PSG in 2017 when he was just 18. It is suspected that he has always wished to go to Real Madrid, a club he has until today voiced out his admiration for, but the transfer to Real Madrid would make less sense then as he would have to play second fiddle to the likes of Cristiano, Bale and Benzema. Mbappe sought to and apparently agreed with Real Madrid to sign for Paris Saint Germain where he would improve more until the right time for Real Madrid to come pick him up but things are proving to be going against the plan. The more we see, the less we understand.
Mbappe has refused to sign a contract extension with Paris Saint Germain and he is set to be a free agent by June. In the process, there's been reported rifts between Paris Saint Germain and Real Madrid, with the former accusing the latter of unprofessionalism, centered on hoodwinking Mbappe into refusing signing a contract extension with them.
It is clear as crystal that Mbappe has given his best for PSG and feel it is time to move on. Why PSG are refusing to listen to offers made for him is plainly out of arrogance in my opinion and they are hoping this arrogance yields good benefits in the end.
On the other hand, Mbappe is and most likely have been receiving threats by apparent PSG fans that are against his decision to leave or refusing to sign a contract. The recent threat is a death one which was left on the Mural of the player in Bondy, the suburbs of where he grew up in Paris.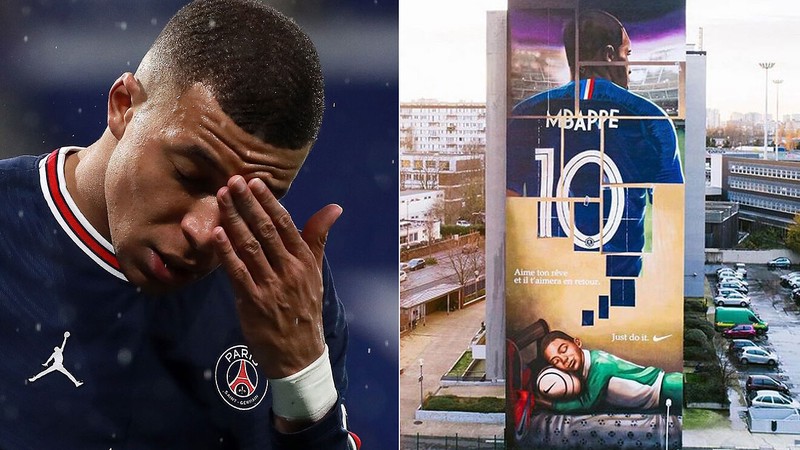 Real Madrid are doing very fine without Mbappe this season and they a have a quality player biding his time in the position Mbappe is hoping to take if he arrives. Honestly, it is felt that Mbappe will end up signing a new contract with PSG as Real Madrid appear to no longer require his services desperately and they once did. Nonetheless, nothing should be doubted, once the season is done with and Mbappe is yet to sign, Real Madrid is his most likely next destination.