Germany now have probably more top-class goalkeepers than any other nations. Many of them are still playing in the Bundesliga, including the national team Nr.1 Manuel Neuer, but several other have moved abroad - and their life in foreign teams is not always easy.
Marc-Andre ter Stegen (Barcelona)
The 26-year-old started his career at Borussia Moenchengladbach, but moved to Barcelona in 2014. While he did not play a single game in his first La Liga season, he became a first-choice goalkeeper of Barca in 2016. Ter Stegen has already played 20 games for Germany, and he won the Confederation Cup in 2017. As Manuel Neuer missed most of the 2017/18 season, many people wanted to see ter Stegen in Germany's goal at the World Cup. However, Joachim Loew relied on Neuer, and we know where "Die Mannschaft" ended up. Anyway, Marc-Andre is seen as one of the best goalies of the world at the moment - and the most likely Neuer's heir in future.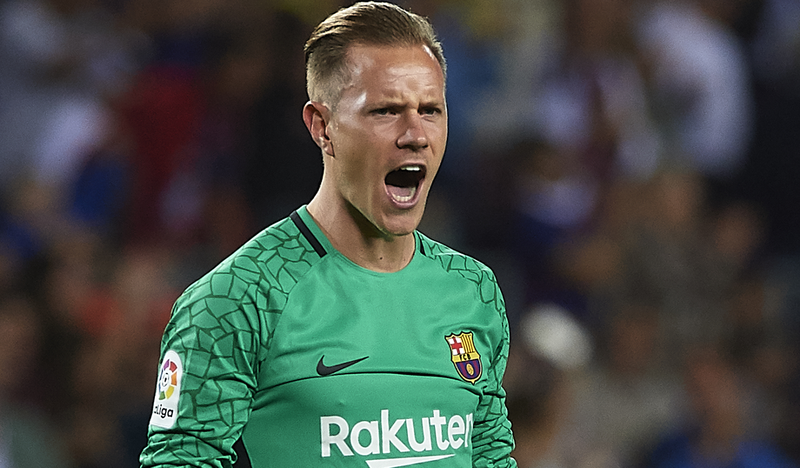 Kevin Trapp
In the Bundesliga, he made a name for himself at Eintracht Frankfurt where he played between 2012 and 2015. Trapp was not a member of German squad that won the World Cup in 2014, but German players became more popular after that triumph, and the talented goalkeeper was bought by the ambitious PSG. In his first season, Trapp won a competition with Salvatore Sirigu to become the first choice, and he stayed in that role in 2016/17 season, but last season he gave it up to Alphonse Areola. And after Gianluigi Buffon's arrival at Parc des Princes this summer, Kevin's chances to again become a Nr.1 at PSG seem vague - even if a fellow German Thomas Tuchel is now the head coach.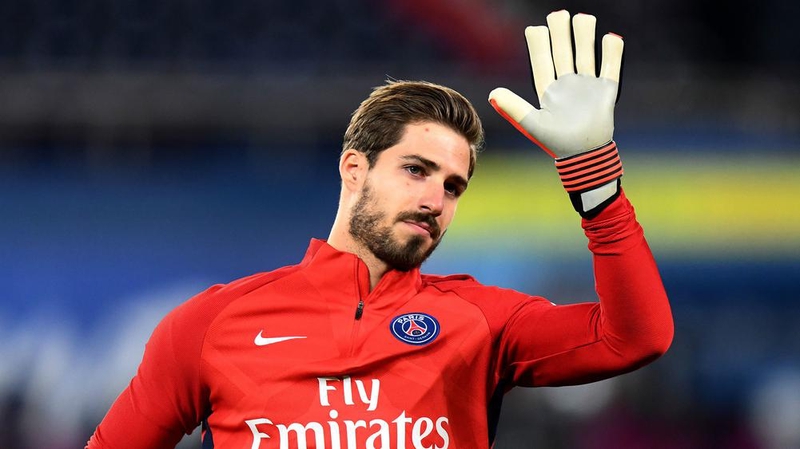 Bernd Leno
He was Germany's third coalkeeper at EURO 2016, but failed to make the team at the recent World Cup. In the Bundesliga, the 26-year-old Leno played 233 games for Bayer Leverkusen before moving to Arsenal this summer. He was expected to succeed the veteran Petr Cech as the first-choice goalkeeper, but so far, Cech is Unai Emery's number one. Maybe the Spanish coach resents German goalkeepers for some reason? Last year at PSG, he did not really trust Kevin Trapp... So Leno is currently facing some problems at his new club, but he will definitely fight for his place in Emery's line-up.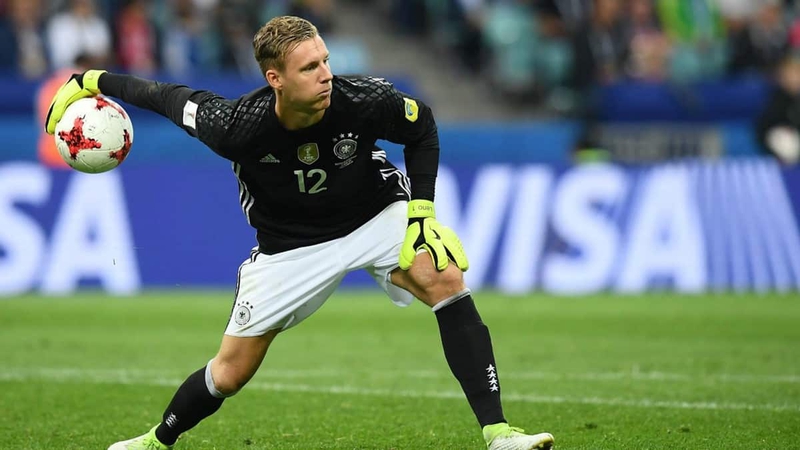 Loris Karius
Liverpool goalkeeper is now mostly remembered for his blunders in the Champions League final against Real Madrid. Yet the 25-year-old is quite a decent goalkeeper, who made a solid reputation at Mainz 05 before moving to Liverpool in 2016. Juergen Klopp trusted him, but this summer, the Reds have spent dozens of millions on Alisson - so Karius will probably sit on the bench most of the time. There were even talks of him leaving Liverpool, but for now he stays on.