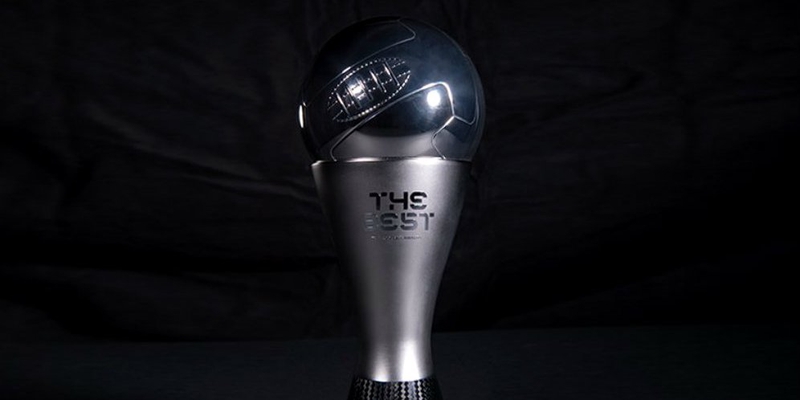 The Federation International Football Association (FIFA) just announced that Cristiano Ronaldo, Lionel Messi and Mohamed Salah will compete for the title of The Best FIFA Men's Player 2018.
Two superstars of Portugal and Argentina always compete to reach the award of the best player in the world. Now both of them must compete with a new start of Egypt who played for Liverpool, Mohammad Salah.
The Egyptian players show his best skill with the national team and help Egypt qualified for the 2018 World Cup in Russia. Salah showed his best talent during the English Premiere League with Liverpool this season.
There are some other players that nominated to the best FIFA Men's Player. Some of them are Kylian Mbappe and Antoine Griezmann from French.
Both of them showed their brilliant skill in Russia and you looked at their best when French become the champion of the World Cup 2018.
There are 10 players have been nominated by FIFA. Most of them played as forward. FIFA just chose Raphael Varane as one of defender as a nominee for the best FIFA Men's Player 2018.
You can look at the following list of nominee:
Cristiano Ronaldo (Portugal - Real Madrid)

2. Kevin De Bruyne (Belgium - Manchester City)
3. Antoine Griezmann (France - Atletico Madrid)
4. Eden Hazard (Belgium - Chelsea)
5. Harry Kane (English - Tottenham)
6. Kylian Mbappe (France - PSG)
7. Lionel Messi (Argentina - Barcelona)
8. Luka Modric (Croatia - Real Madrid)
9. Mohamed Salah (Egypt - Liverpool)
10. Raphael Varane (France - Real Madrid)
What do you think?