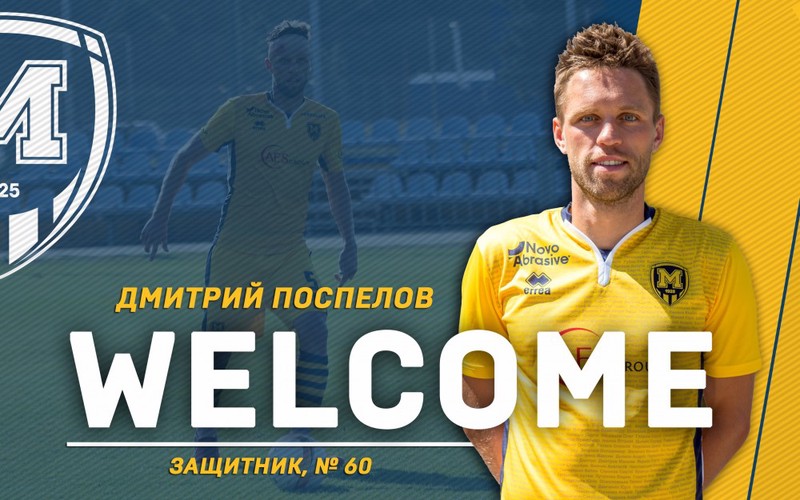 Metalist-1925 hosted Volyn in the17th week First Ukrainian Division.

There were league leaders who occupied 2nd and 3rd place. Lutsk after 16 games scored 45 points, and Kharkov three less.
A powerful shot of Dmytro Pospelov at the 45th minute brought victory to Metalist. Now both teams have 45 points each and they are two points behind the leader of Dnipro-1.