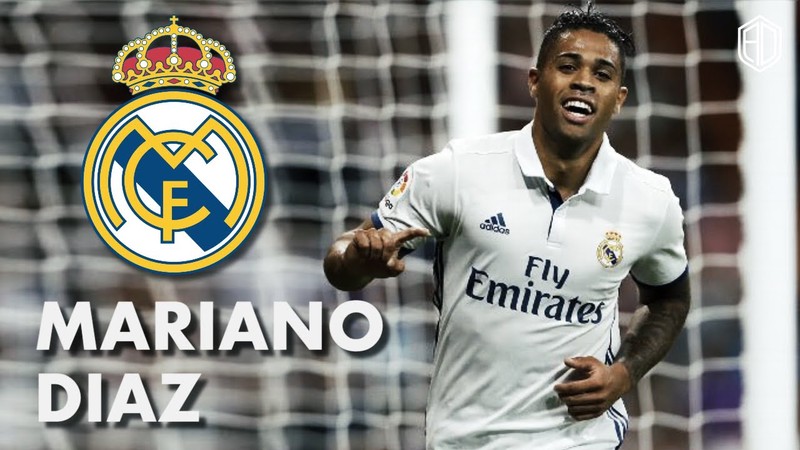 Mariano Díaz Mejía or simply known as Mariano transferred to Real Madrid from Olympique Lyonnais or Lyon on a five year deal. He made his international debut in 24 march 2013 in the friendly match against Haiti and was able to score the last goal in a 3-1 victory. Mariano scored total of 21 goals all together in 45 appearances and 18 goals in the ligue 1 and ended in the list of top 10 high scorers in the season 2017-2018.

After the departure of one of the best player in the world, Cristiano Ronaldo from the club Real Madrid in July 2018 to Juventus the number 7 jersey was left open and there was a lot of speculation and discussions to whom that number would be passed on in the future as it was wore by the elites such as Cristiano and the former captain of the club Raúl, both were the high scorers for the club with more than 400 club career goals.So, it was a must to maintain the legacy and dominance of the jersey number 7. The club fans expected that the number 7 would be passed onto the talented young players such as Marco Asensio and Isco but it was passed onto the new young player Mariano.
The number 7 holds a special place in the Real Madrid history as it was wore by only the best players of the club.So, will Mariano be able to maintain the glory and dominance of the number 7 in coming days??The club believes that Mariano is one of the rising player and extremely talented footballer who is capable to maintain the dominance of number 7. Let's hope that the Mariano can carry on the legacy.