Wolves and Chelsea contest for Saturday's English Premier League 2019/20 match at Molineux Stadium. Chelsea have won only one of their 5 games under new Boss Lampard. Guess the winner challenge Wolves vs Chelsea and get a reward (Win 5 SCR and 100% Vote by me).

English Premier League 2019/20

Wolves vs Chelsea

Date: 14th Sep 2019
Kick-off: 19:45
venue: Molineux Stadium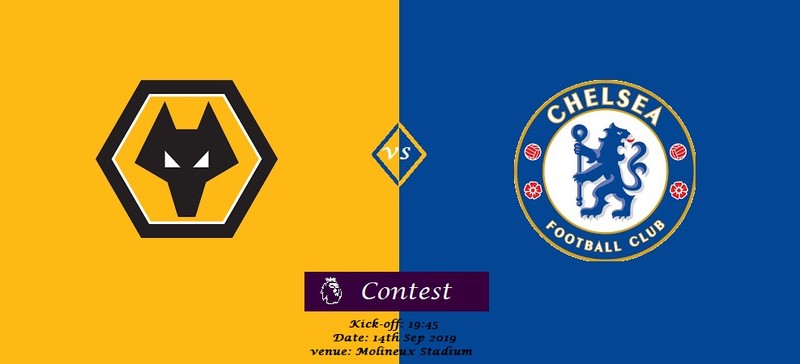 What do you need to do?
• Comment winner name with the score!
• That's all!
Exp. (Wolves 1-2 Chelsea)
Reward
• If you are right you will get a reward - 5 SCR and 100% Upvotes in Your Comment
• If more than one winner, prizes are shared
• That's all!
I will get a reward if you win. I wish you good luck and have an impressive time. May the best Team win!
Wolves X-X Chelsea

Start your predictions
Thank you for participating.........!!!