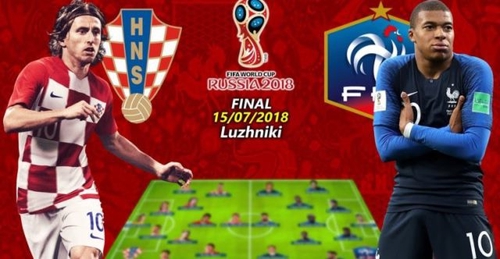 Finally the day has come where the world will see their champions of FIFA World Cup 2018. In the next hour the suspense and all the predictions will be in front of you.
Millions and millions of people are betting and predicting the champions for 2018 FIFA World Cup. Few says Croatia and says France so the battle is very tight and predictions are raising every fans blood pressure.
Definitely we will see the blood pressure of fans going low and high during the finals and the stadium and Televisions will not be on till the final breath of all foot ball fans.
I would like to predict today's wining team based on Numerology, as Numerology is not fake and it is all about number math to predict the legends by the year in which they were born or associate birth lucky number.
Super start in every field come in clusters, like 1942, if you see all the legends like Paul McCartney, Amitabh Bachchan, Eusebio, Stephen Hawkins, Mohammad Ali, Bobby Moore etc. all were born in same year 1942. This is not a coincidence that so many legendary people were born in the same year. Just take an another example of three American presidents with 5 presidential terms like George W. Bush, Bill Clinton and Donald Trump all were born in year 1942 or if you see the fact that the three Indian super starts like Sharuk Khan, Salman Khan and Aamir Khan were born in same year 1965. So what it means that some years are more powerful than other years in Numerology.
In 1981, it was beautiful year when some of the greatest legends were born like Roger Federer, Ms Dhoni, Michael Clarke etc. It was predicted that Federer will end up wining 20 Grand Slams and in fact both 2011 and 2015 it was predicted by Numerology experts that 1981 born captains MS Dhoni and Michael Clarke will win the Cricket World Cup.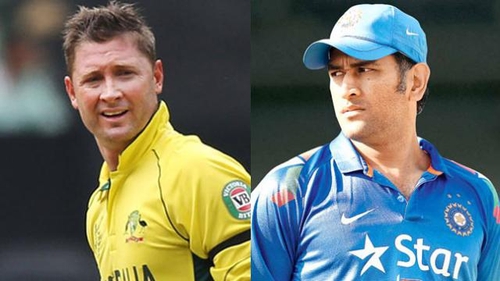 Above all in foot ball It was predicted that 2 Euro Cups and one World Cup will be won by Spanish captain Acer Carsias who was born in 1981 and similar stuff happened when a German captain Philipp Lahm was born in 1983.
So if you need to know who will win the 2018 FIFA World Cup, we need to look into which is that year where greatest super starts are born after the year 1983. If you look at around for this you will see in tennis Nadal, Djokovic, Andy Muarry and in athletics you will see Usain Bolt and in Formula one you will see Sebastian Vettel and in world of cricket Rohit Sharma.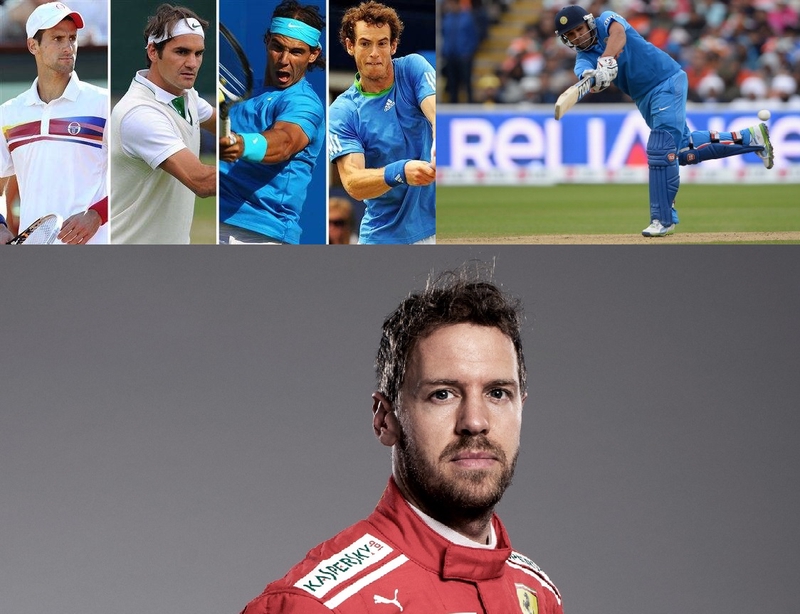 One common thing in all of them is they are born in 1986-87 and with this we can predict that after 1983 the year 1986-87 born super start has the chance to win the FIFA World Cup 2018. Because during this two years URANUS was in very very powerful positions. The Captain who will win the World Cup will be born in 1986-87, so what that means the winning team will be France as Hugo Lloris is born in 1986 and he is the super start to create history in 2018.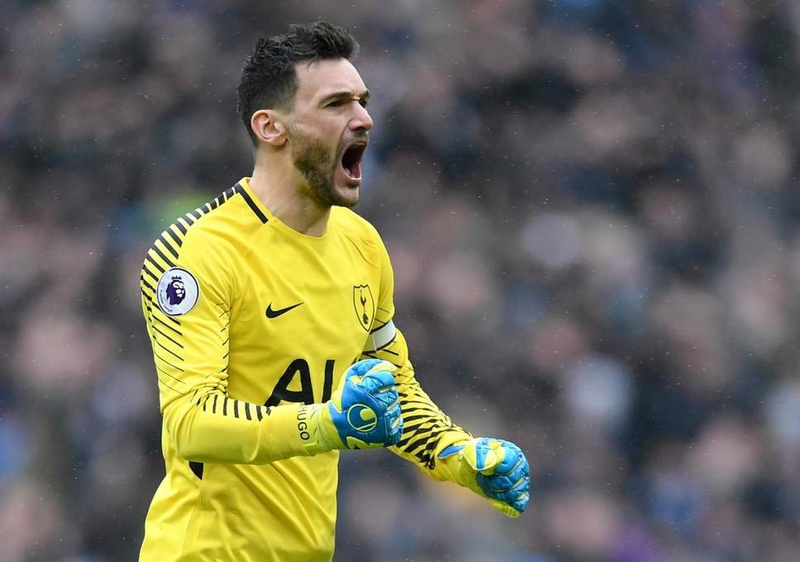 I know many would not like my prediction as the heart is with Croatia but the Numerology fact is France are the champion once again. Any ways this World Cup finals will be awesome and definitely will be registered in the history of foot ball.
I wish all the best to Croatia and France for the finals.
If you like my post on Numerology based prediction of the FIFA World Cup 2018 winners then please share and comment your thoughts on this prediction and do share your prediction as well.