Paris Saint-Germain in the French League, faced away 4-0 by defeating Monaco 4-0 13 took the victory.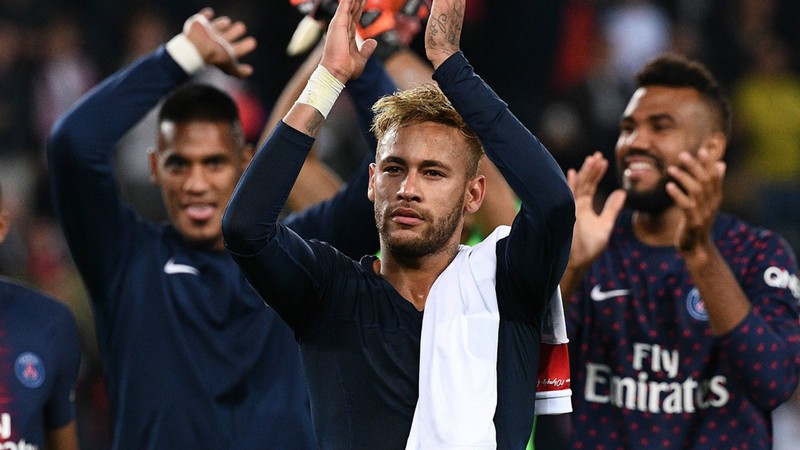 Paris Saint-Germain (Ligue 1) in France 1. Football League (PSG), 4-0'ta Monaco away away from the leadership continued.
13th week of the league's Louis-II Stadium, which was a guest of Monaco PSG, 4th, 11th and 53th minutes of the goals scored by Edinson Cavani 3-0 went ahead. 64. Brazilian star soccer player Neymar staged the stage of the PSG fight 4-0 victory left the fight.
MONACO WAS THE 19TH YEAR
As a result, the leader PSG, 13 in the league 13 by making the score of 39, while the Monaco with a score of 7 points remained.
PSG will meet Toulouse at the Parc des Princes Stadium next week on Saturday.