After Cristiano Ronaldo's departure from the team, the new transfer from Lyon to Mariano Diaz was given to the number 7 form, which is the question of who would go .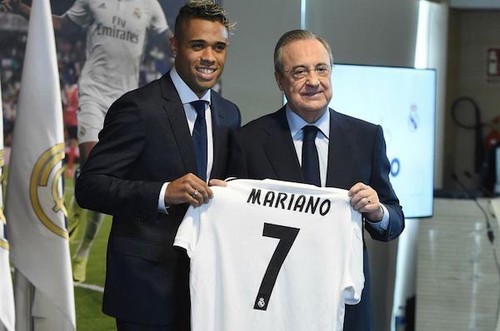 In Real Madrid, Portuguese star Cristiano Ronaldo found his new owner in number 7 after his transfer to Juventus.
The youngster star Marco Asensio, who was previously claimed to be taking over, was given the form number 7, the player Mariano Diaz transferred from Lyon to the magenta-white team.
Mariano Diaz, 25, who grew up on the base of Real Madrid, returned to the Madrid team after wearing 1 season Bordeaux and 2 season Lyon formulas.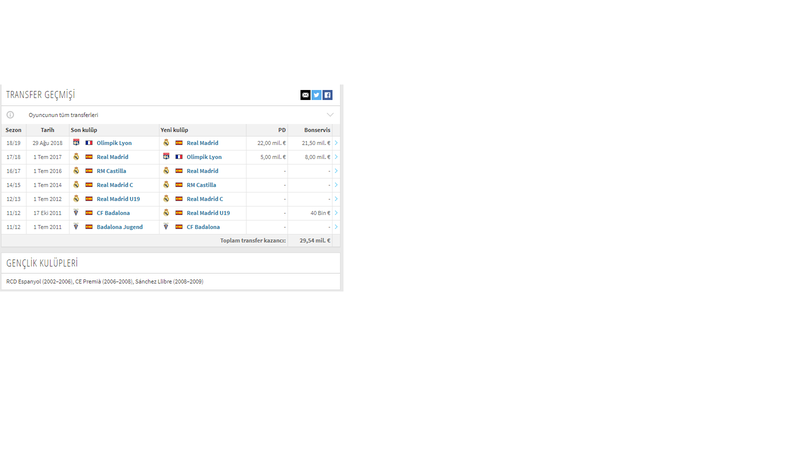 What do you think ? Does he have a point ?