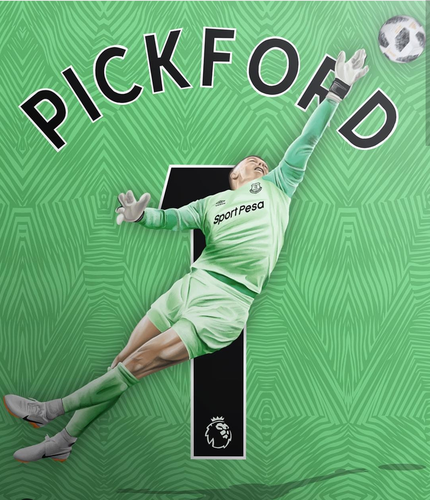 PICKFORD who has proven himself to be the champion in Russia this season
---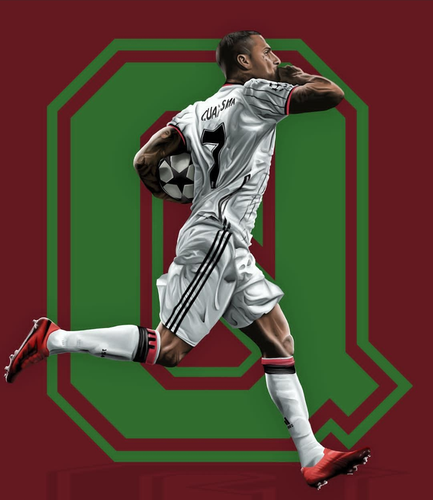 Ricardo QUERESMA famous for its Trevela and dumbling
---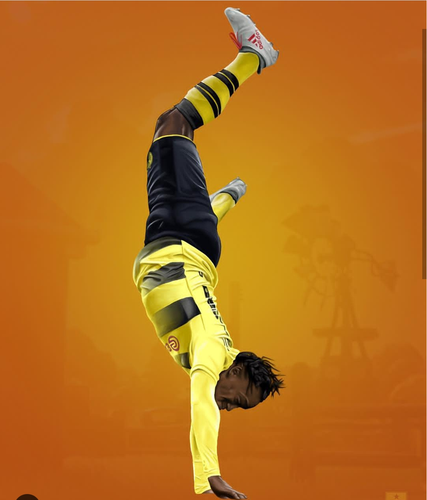 BADSUAYI is a Belgian footballer of Congo origin and stands out with its solid physics
---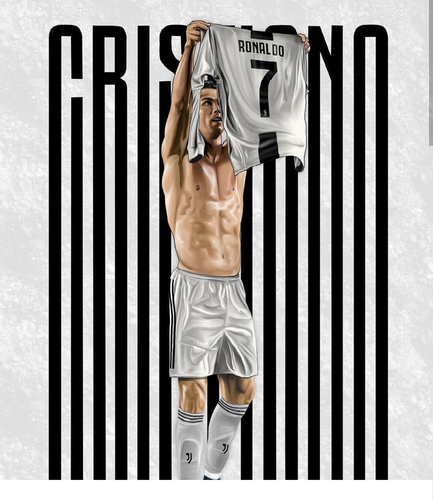 One of the 10 best footballers, perhaps arguably the 1st Cristiano RONALDO. Opened to the world and developed its own style in both fashion and football.
---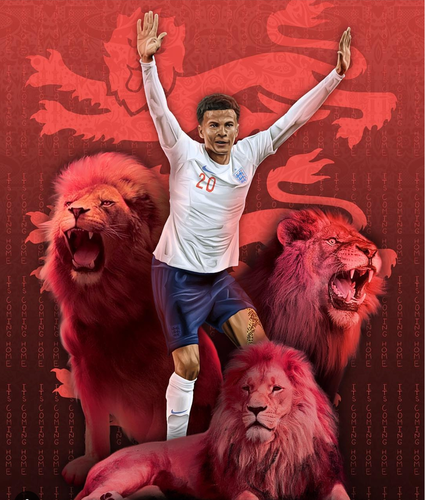 Dele ALLI; The best offensive football player of the last century. The phenomenon of recent movement was much debated :)
---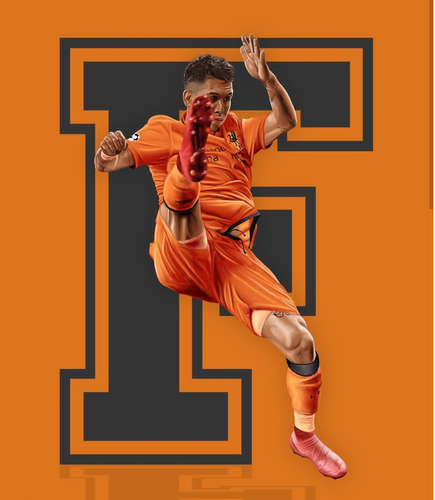 FIRMİNHO: Portoya kicked in a row as a goal to kick the attention of the draws of the drawers do I wonder if it makes the frame?
---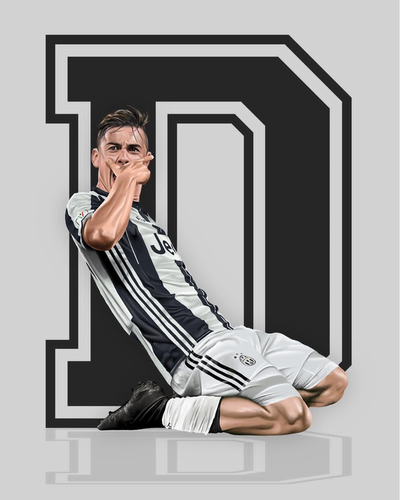 Paulo Dybla: The Juventus Maestro
---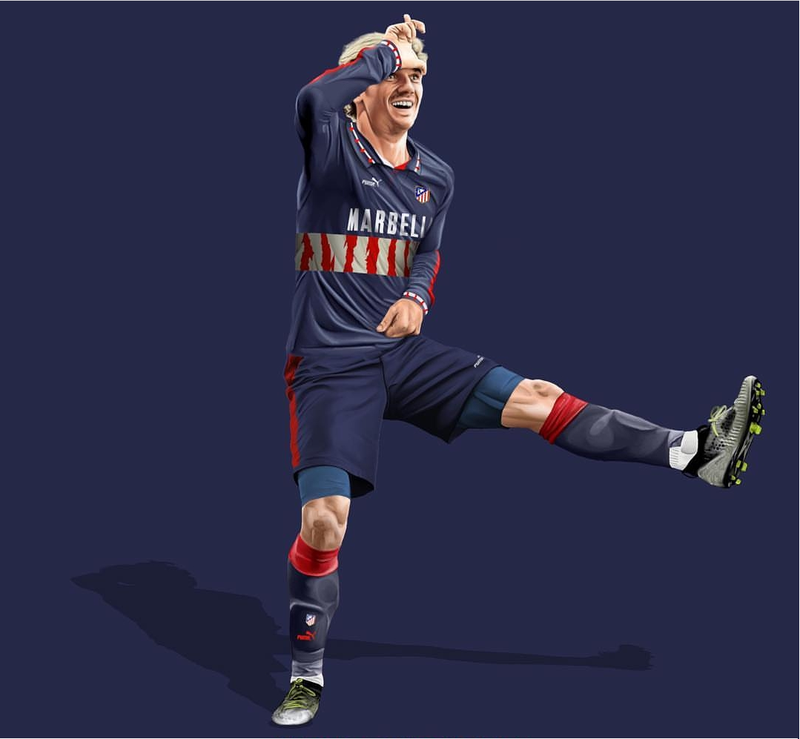 Antoine Griezmann: Inspired by the characteristics of the game, this action makes every goal cheerleader.
---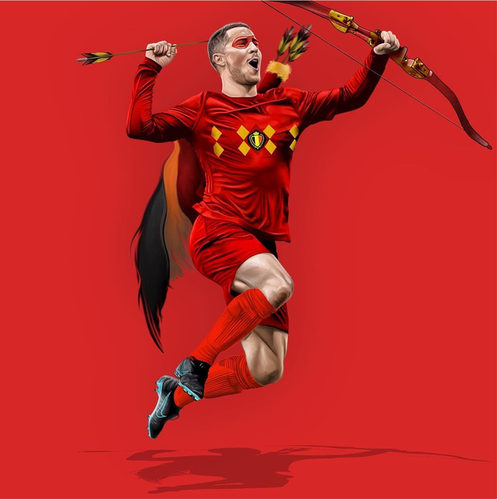 Born in the city of La Louviere in Belgium and also the Muslim football player Eden HAZARD Real Madrid is the biggest dream of playing ball.
---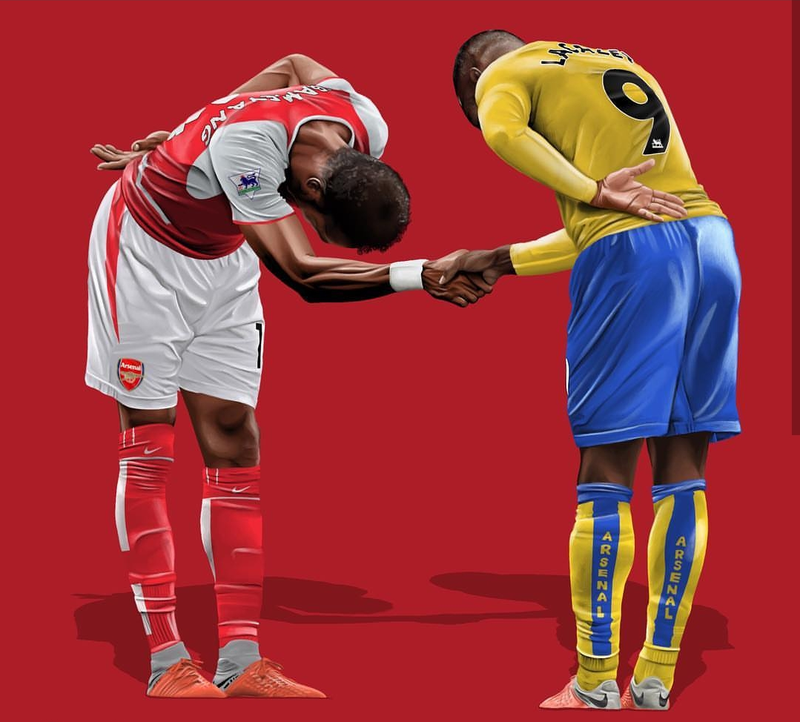 Aubameyang-Lacazette explained to them that they respected each other.
---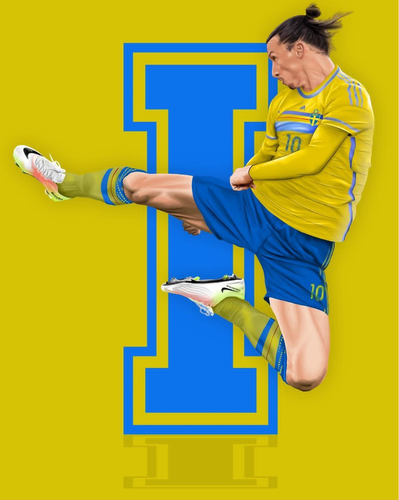 Zlatan Ibrahimovic is one of the few critics to be criticized but who plays for me as a world class football. That's what the goals are. The LakaP is İBRAKADABRA :)