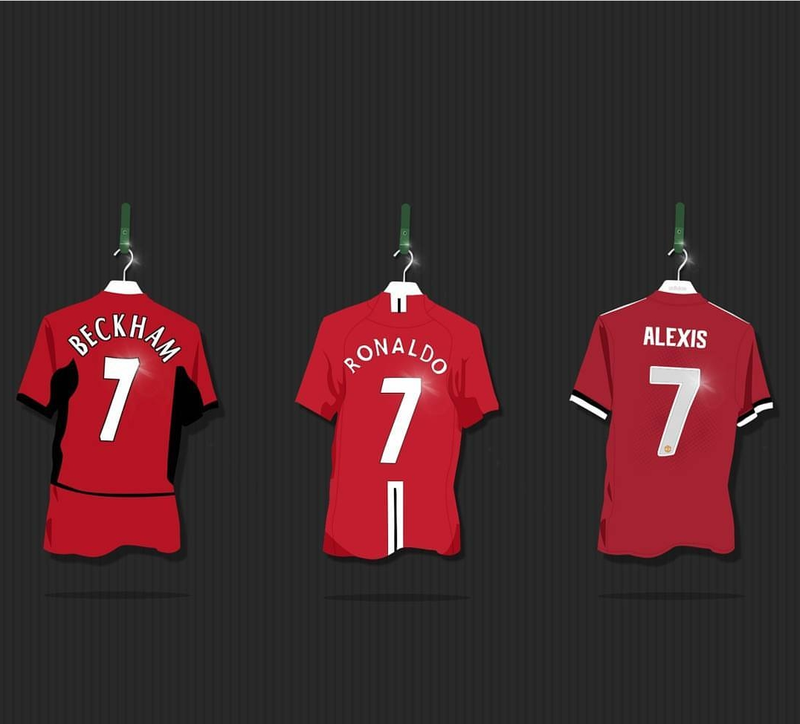 ---
1-) DAVİD BECKHAM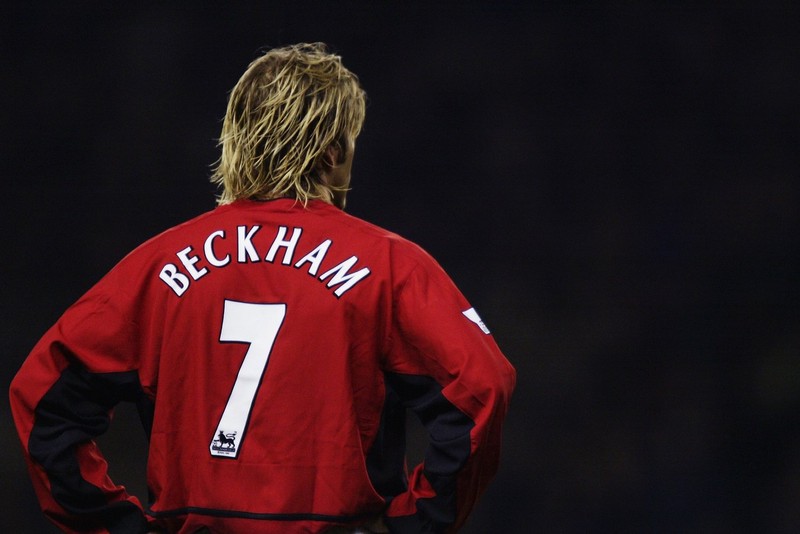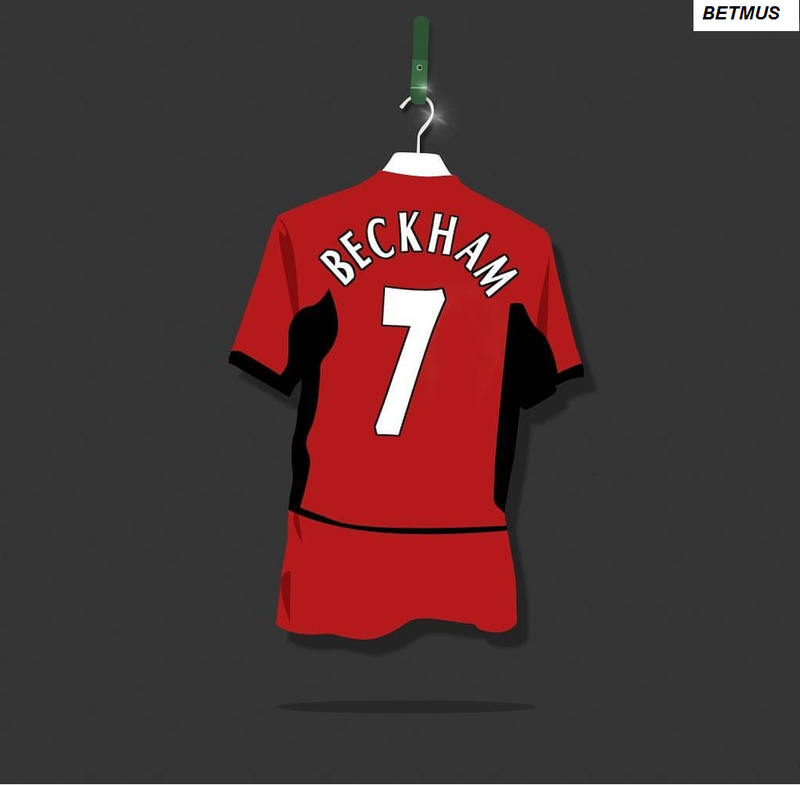 Manchester United is the undisputed first choice of the last ten years, the best part for the best selection of young people who want to take the example of David Beckham in terms of both fashion and football ..

---
ALEXİS SANCHEZ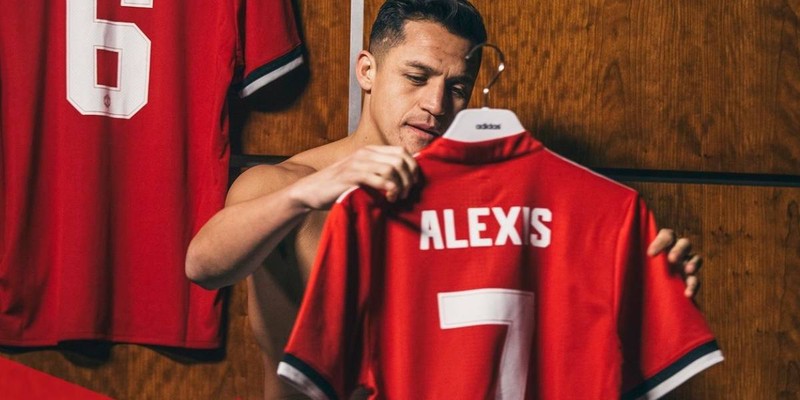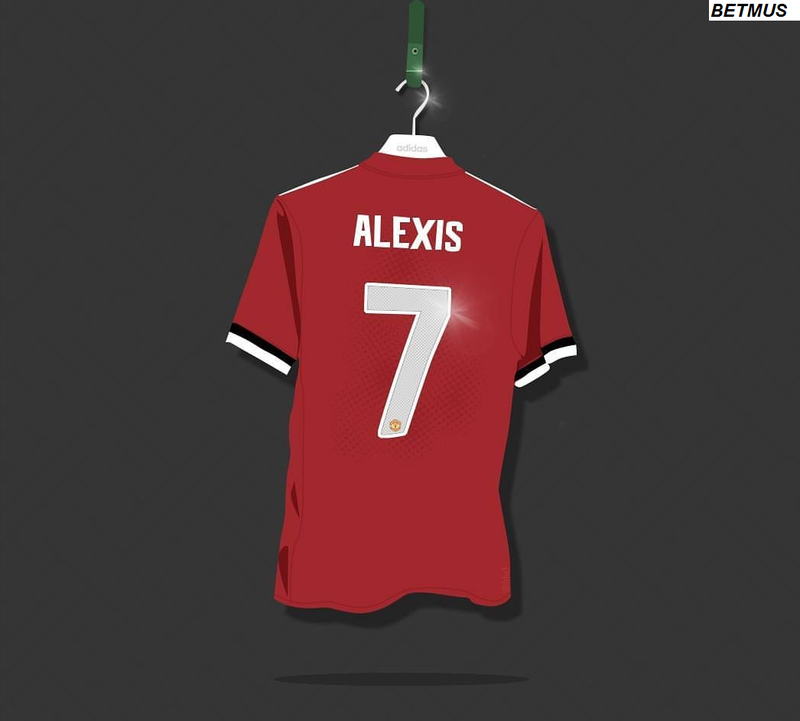 She has a tragic story. Had she not pursued her dream, she would continue to erase a car with a cloth. Or the power would play like a Chilean teenager, or he could have a hard life dealing with mining. But He may have an oddity involving his mother. He was a child and one of the best, determined to fulfill his promise. Manchester United; Speed, agility and speed with the 7 number of deserves. Think you deserve it
---
CRİSTİANO RONALDO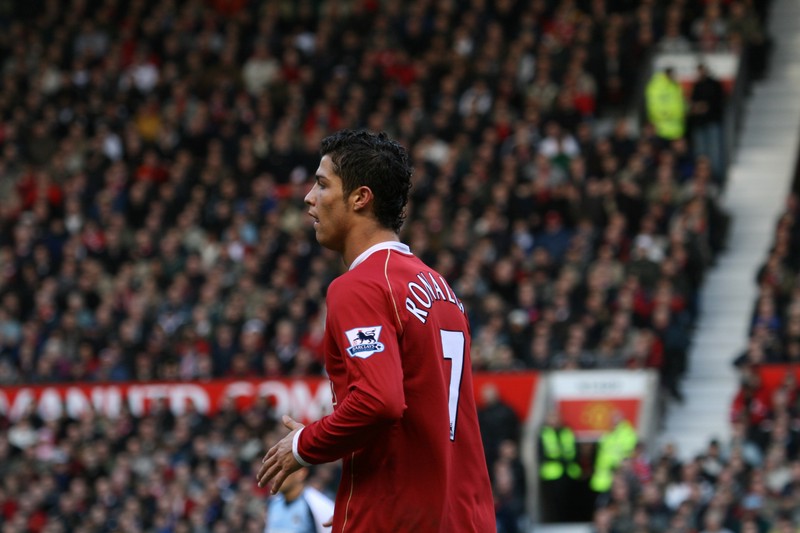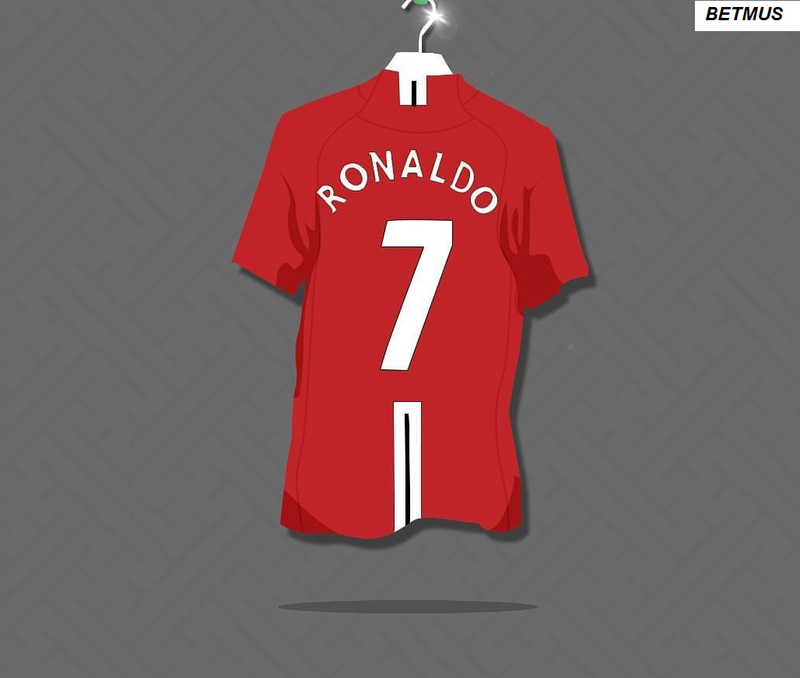 CRİSTİANO RONALDO
When I was an actress in Manchester, I had a very proud moment for me, but I think this is a more proud moment for my family. For the last nine years, he has done amazing things in Madrid. I always admired Madrid and wanted a new challenge. I wanted to win the trophy in Madrid and break all records and become a club legend. At first, the winning trophies were very emotional to me. When I won the first Champions League trophy in Manchester, I remembered, my first choice was RONALDO.