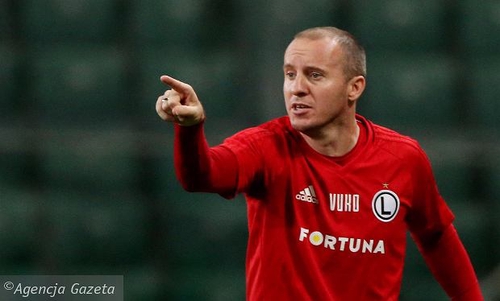 I am convinced that the reason for failure is mental blockage. They have a psychological problem. Some do not cope with the burden they have to bear. I believe, however, that in the rematch they will show character and ambition - the temporary coach of Legia Warsaw after defeat with Dudelange (1: 2) in the third round of the Champions League qualification.

Certainly not for such a match, but you have to accept it and accept it on the chest. Now you have to think about the rematch. I think that there is enough ambition in everyone to believe. I do not want to judge the dispositions of individual players on a hot basis. I can only point to a psychological problem. This is the most trouble, they have a blockage and a burden that weighs too much. Therefore, they can not show their full potential on the pitch.
They are losing cross-country and strength duels. They look worse than rivals in this respect, another team had an advantage over them in this aspect. However, they I convinced that it is only a mental blockade. After the match against Lechia Gdańsk (0: 0) they did everything to regenerate the team physically and mentally, but the Thursday performance is proof that it is not easy. I know that nothing defends them, but I also know that the team has a character. This is not a new band, only a group of people who presented themselves much better a dozen or so ago. For them it is painful that they have to wait it out and survive.
They take this defeat on themselves. If they fall on the aggregate, they will consider it their biggest. It is a difficult moment - they finished.

At the press conference in front of Aleksander Vukovic, Dudelange coach Dino Toppmoller appeared. - they were very well prepared for this meeting. We had a great start, we created much better situations. The only threat that Legia could create is their mistakes. They are satisfied, but the know that this is not the end - commented the 37-year-old.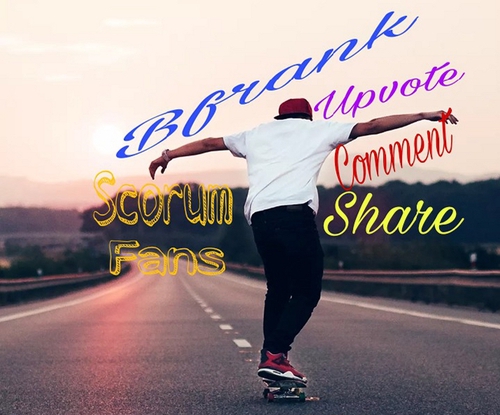 Thank You For Stopping By