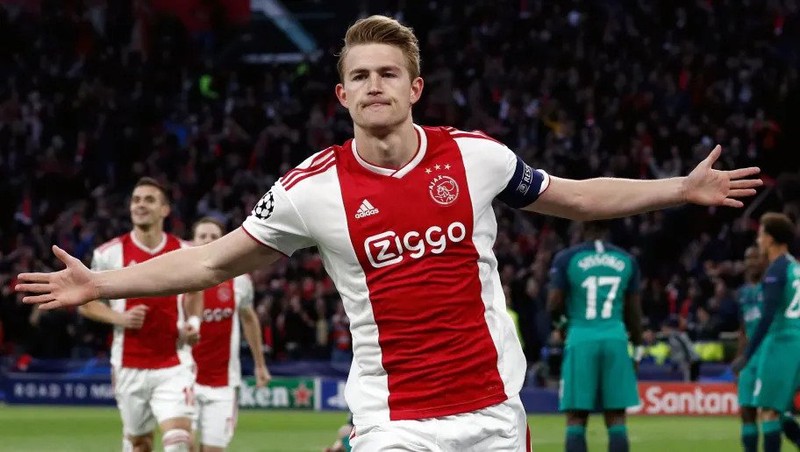 Real Madrid and Barcelona are fighting again. This time off the pitch. Present Ajax's captain Matthijs de Ligt is at stake.
After the recent successes of the Amsterdam in European competitions, the Dutch players became a valuable achievement for the leading European clubs.
Barça is the favorite of this game, however, the requirements set by a player's agent can be an obstacle. Especially that Paris Saint-Germain agrees on everything to strengthen his team.
The hot season of transfer news is underway.

What is your type?
I would be happy to welcome de Ligt in the capital of Catalonia.