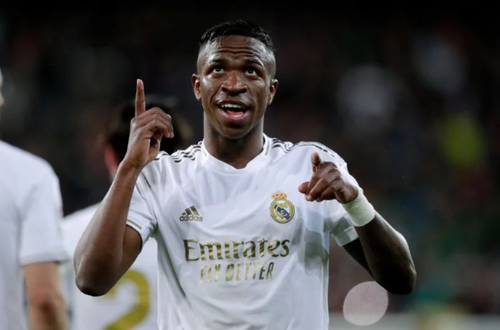 The series of Barcelona's victories in La Liga ended yesterday, at a match against Real Madrid. This was the second El Clasico of the season 2019-20. In both matches, the Catalans failed to score a single goal against the opponents. The last time that happened was 45 years ago, in 1975.
As a result of two matches, Real Madrid beat Barça 2:0, both goals scored yesterday. The first ball was netted in the 71st minute by Vinicius Junior, who became the youngest scorer in El Clásico this century. Previously, the record belonged to Lionel Messi. Vinicius himself has already shared his emotions with the Spanish daily newspaper Sport, saying that he plays for the best team in the world. The second goal was scored by Mariano in extra time at the end of the 90-minute period.
While the first 45 minutes were rather even, Real Madrid dominated the second half, pushing Barça really hard. The turning point was an unsuccessful attempt of Gerard Piqué to block Vinicius's attack. Real Madrid is now first in the La Liga standings. Barcelona is one point behind.