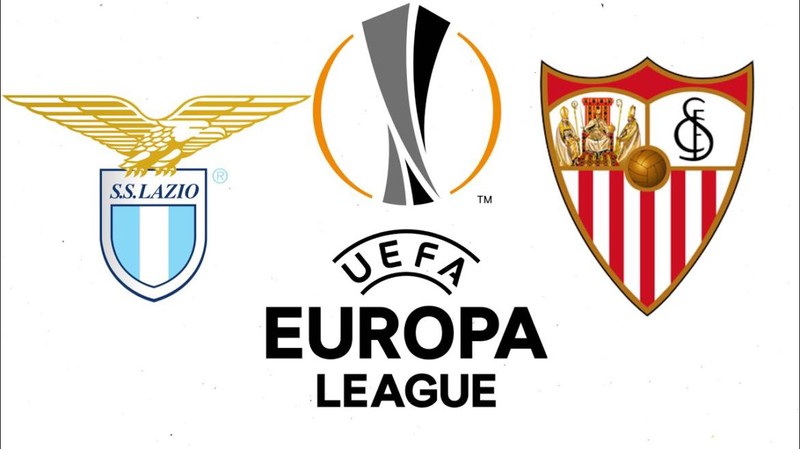 As the teams in the Champions League finish the first 4 matches, it's time for the Europa League play-offs to take place. In this preview, we will be looking at the Lazio v Sevilla match, which will take place at Stadio Olimpico in Rome on February 14th.
So how has been Lazio performing lately? To put it simply, they are doing better. At least better compared to what we have seen from them in December. Coming into the 1/16 finals of the Europa League, Lazio are on 3 games winning streak in all competitions. In the course of the last 3 games, they have managed to defeat Inter in the Copa Italia quarter-finals after penalties (1:2) and then went on to win the next 2 matches against Frosinone (0:1) and Empoli (1:0). While a 3-0-0 record in the last 3 games is impressive, Lazio have not been too good in the Europa League, where they lost both of their last 2 games, when they faced against Apollon (2:0) and Eintracht Frankfurt (1:2). Despite that, Lazio still managed to get out of the Group H with 9 points and a 3-0-3 record.
On the other side, we have got Sevilla, the 4th team in LaLiga, who are coming into the Europa League match after a poor run of 2 defeats and a draw. They have suffered a high defeat against Barcelona in Copa del Rey (6:1) after they managed to get a 2:0 lead in the first leg. Only 3 days after the defeat against Barcelona, Sevilla kneeled down to Celta Vigo, who won against the Los Hispalenses 1:0. In hopes to bounce back, Sevilla played against Eibar on February 10th, but once again disappointed by only managing to grab a point, with the final result showing 2:2. As for Sevilla Europa League performances, they have beaten Krasnodar 3:0 but lost to Standard Liege 1:0 two weeks prior. Despite 2 defeats in the group stage, Sevilla still managed to end at the top of the league, with 12 points.
Lazio are coming into this match with 3 consecutive wins behind them, which should add some morale boost as they face a top 5 Spanish side. While the 3 consecutive wins seem impressive, Lazio does somewhat underperform when matched against stronger teams, like Juventus and Napoli, who both managed to defeat the Eagles at the end of January; 1:2 and 2:1. I am not too impressed with Lazio, but when it comes to Sevilla.. well the situation is worse. Yes, they have won against Barcelona (2:0) and completely dominated Levante in the next match (5:0), but that does not mean much if they go on and lose 2 matches in a row to which they add a draw against Eibar, which keep in mind Sevilla only managed to draw due to 2 goals they scored in 88th and 90'+2 minute. It's not only those results that work against Sevilla, but the fact that they lost all of the last 4 away games makes me wonder how will they perform at Stadio Olimpico, where Lazio lost only 3 games in the last 15 played.
Looking at the injury list, both Vidal and Gonalons are doubtful to appear for Sevilla, while Lazio will miss Lukaku, Wallace, with Felipe Milinkovic-Savic and Immobile all doubtful.
If we draw a line, I expect Sevilla to struggle, and while there is a possibility we will see goals on both side, I fancy Lazio to finish the first leg with a win.
Prediction: Lazio to win
Prediction: Over 2.5