When it comes to football (soccer), the Summer is usually slow. Top 5 are over and until the August all you can do is to wait and follow the transfer news.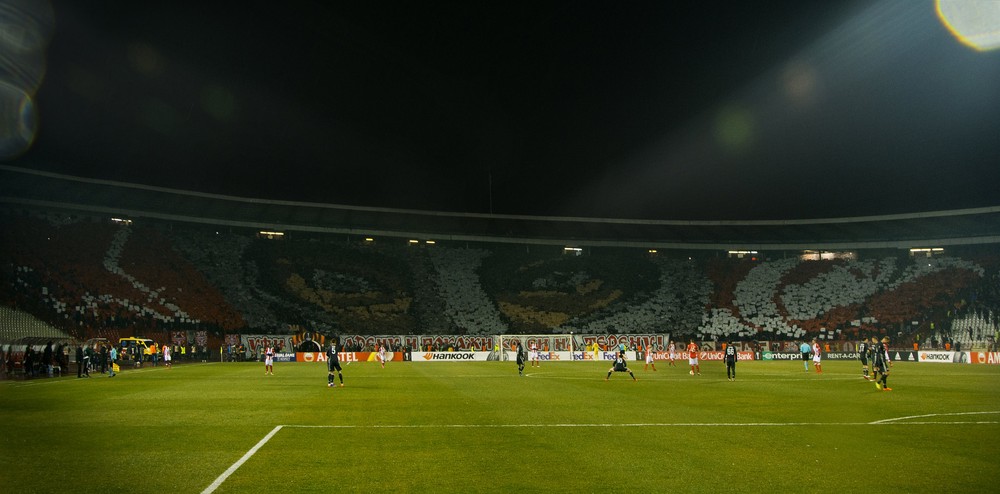 Now, let's make this Summer a bit more interesting. Here's how:

Every fan thinks that their club is special and that they've got the best supporters.
I'm here to tell you that you're 100% wrong since it's a known fact that Red Star Belgrade is the best club and has the best supporters in the World. You don't believe it?
Just google it:
The football fans so good they watch the basketball games, too:
Now, name the club you support in the comments and the reason why you made such a big mistake. Top 10 comments will get 10 SCR consolation prize each.
PS - Don't be too hard on yourself. It's not your fault you've been born with poor taste 😜