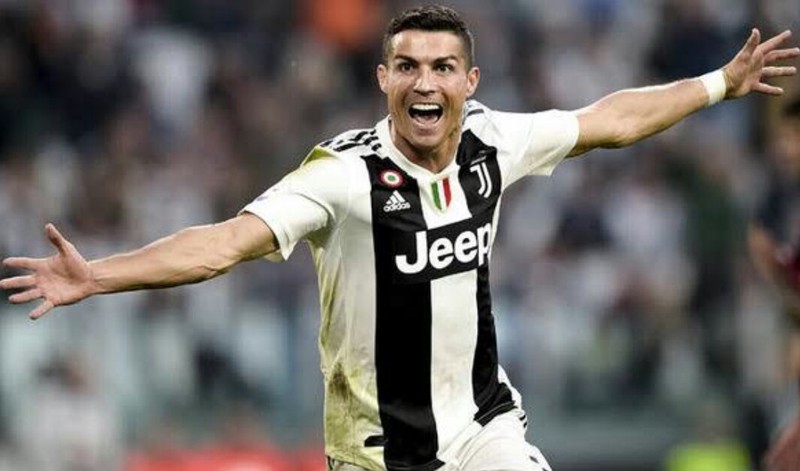 Juventus superstar Cristiano Ronaldo became the fastest player to score 400 goals in five of Europe's top leagues, beating five other competitors including Lionel Messi.

Cristiano Ronaldo is not tired of setting new records. Saturday (10/20) early morning local time, Ronaldo scored Juventus' opening goal against Genoa in the 18th minute. One goal was apparently enough to set a new record.

In the match held at the Turin Allianz Stadium, Cristiano Ronaldo scored one goal in the 18th minute. Ronaldo was doubtful at the start of this season. He had difficulty finding the right rhythm of the game with Juve. Ronaldo is difficult to score.
However, as usual, Ronaldo's goal will continue to pour out as he finds his first goal. Evidently, this season Ronaldo has just scored his first goal when Juventus beat Sassuolo in the fourth week of Serie A 2018/19. After that, Ronaldo continued to score in important moments.
Moreover, Ronaldo's goal against Genoa turned out to also make him set a new record in Europe.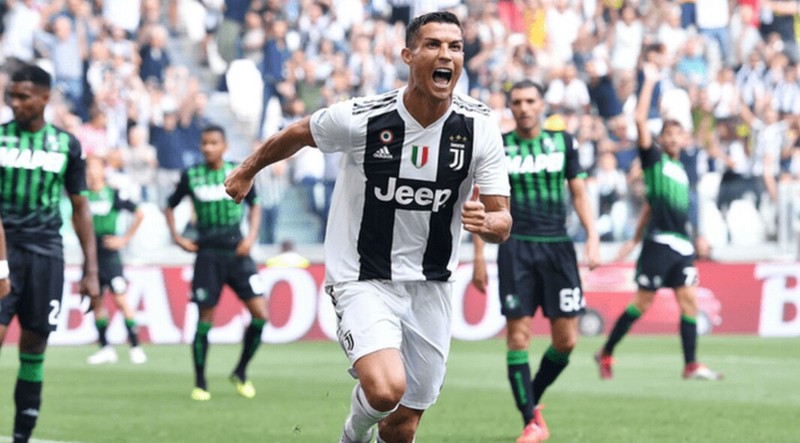 Ronaldo's details are 84 goals in the Premier League for Manchester United, 311 goals he scored in the Spanish League with Real Madrid, and 5 goals in the Italian League with Juventus. He scored goals since 2003 with a ratio of 0.8 goals per game via 497 appearances.
The incision defeated the record of the top five forwards in his time, including Lionel Messi.
Messi, who began his Barcelona uniform in 2004, only made 389 goals from 426 appearances in the Spanish League.
While four other competitors, Jimmy Greaves (366 goals), Gerd Mueller (365), Steve Bloomer (317), and Dixie Dean (310), are legends who have hung shoes.
On the other hand, Ronaldo's goal in this match failed to produce tripoin for the Bianconeri, because Genoa managed to equalize through Daniel Bessa in the 67th minute. Detained in a draw to make Juventus's winning streak in Serie A halt at number 8.