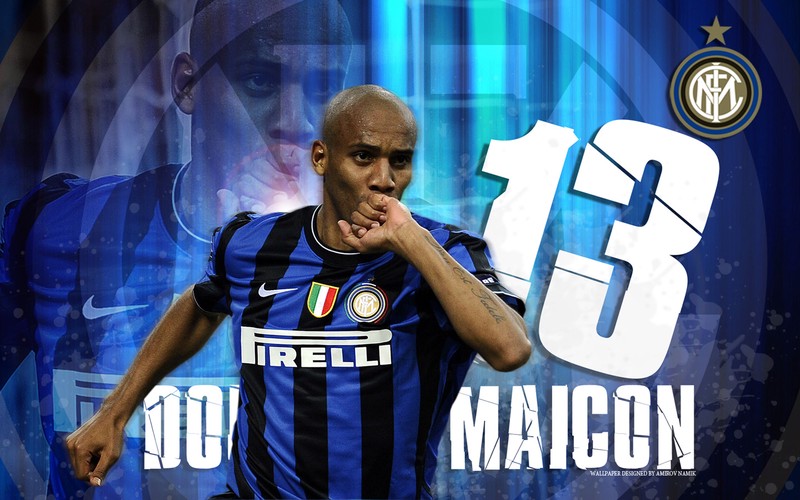 Douglas Maicon, a high, sturdy, strong, fast and dribbling figure is a figure that is quite rare for a wing-back player. Very offensive and balanced in defense, his lethal movement when stabbing into the opponent's penalty box often leads to goals. Not infrequently, the strength of his legs made the round skin glide swiftly to tear the opponent's nets. He is Maicon Douglas Sisinando.
The young Maicon started the show at Cruzeiro in 2001. Three seasons were enough to make talent guides agree Maicon had to be taken to Europe. AS Monaco is the first port in Europe. Intervals of two years later, Inter Milan came with a dowry of 5 million pounds. During his time at AS Monaco, Maicon successfully scored 5 goals in 55 matches.
This is where Maicon will get everything in his career. Maicon immediately showed that he was the world's best right-back at that time. The captain of Inter Milan, Javier Zanetti must be willing to be shifted from his position in order to provide great potential that is in Maicon.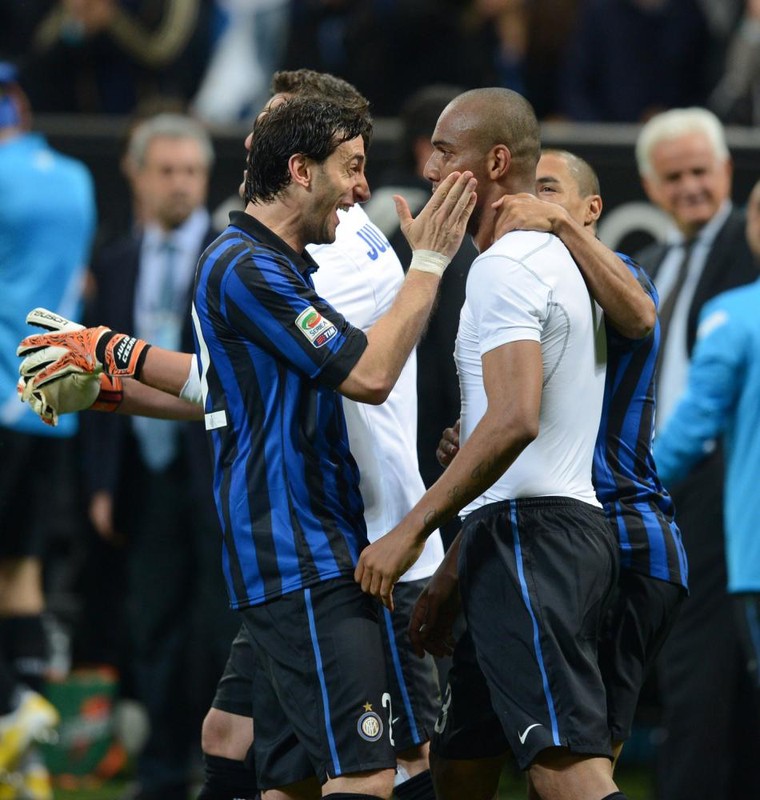 As long as he oversees the right side of the Inter defense, Inter Milan is far more dangerous than before. Difficult to penetrate, but it is very dangerous for the goal if Maicon has danced in the field.
In the Maicon period, Inter Milan was also in its heyday. Inevitably, Maicon's role towards Inter Milan is very significant. His very offensive moves made Inter look very fierce in the eyes of his opponents.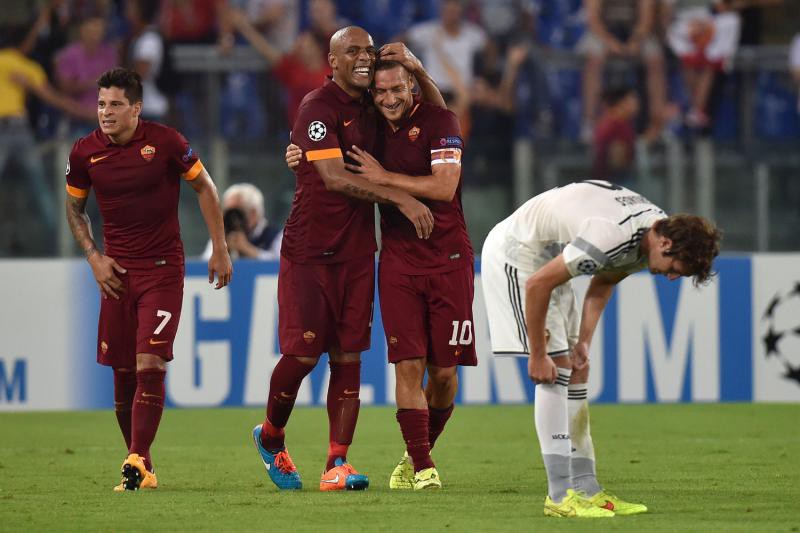 Beautiful goals are often born from the feet of Maicon. The Inter forward was also very spoiled with the action of Maicon who was active in the opponent's penalty box. When he won the treble winner in 2010, Maicon was one of the key actors in Inter Milan's success. Gianluigi Buffon, Victor Valdes, and goalkeepers from AC Milan and other Serie A teams have felt the ferocity of the offensive and Maicon's hard kick.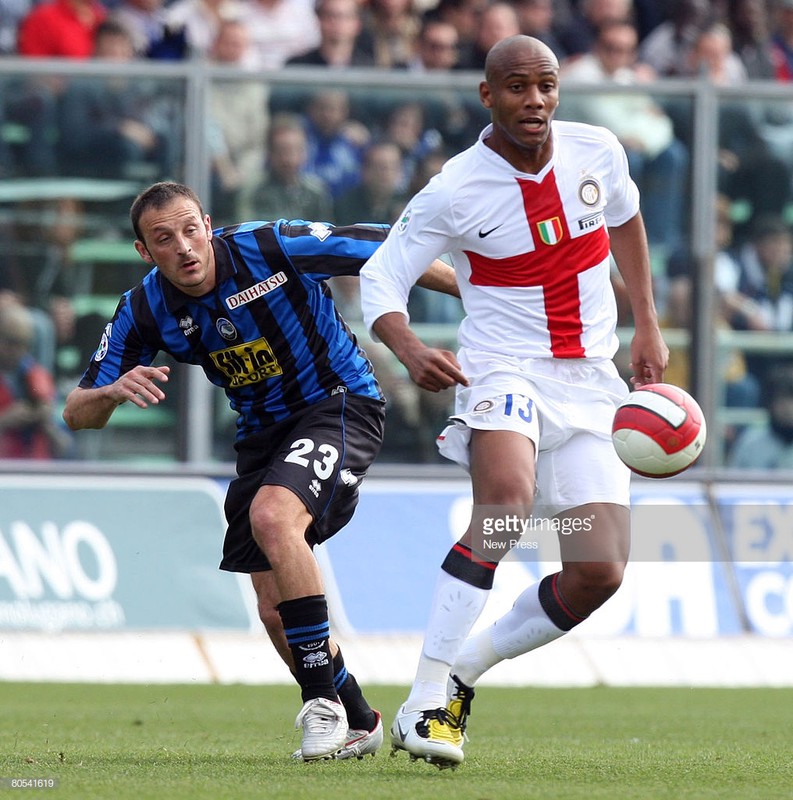 After feeling everything he had gotten with Inter Milan, in 2012 he decided to move to Manchester City and meet his previous coach Roberto Mancini at Inter to look for new challenges. Unfortunately, Maicon's career actually drastically dimmed when playing in the Premier League. Maicon only played 9 times because he was busy being hit by a storm of injury. Seasonally, Maicon decided to return to Serie A and join AS Roma. His aging body can still make a positive contribution to AS Roma. Together with AS Roma, Maicon successfully scored 4 goals from 59 appearances.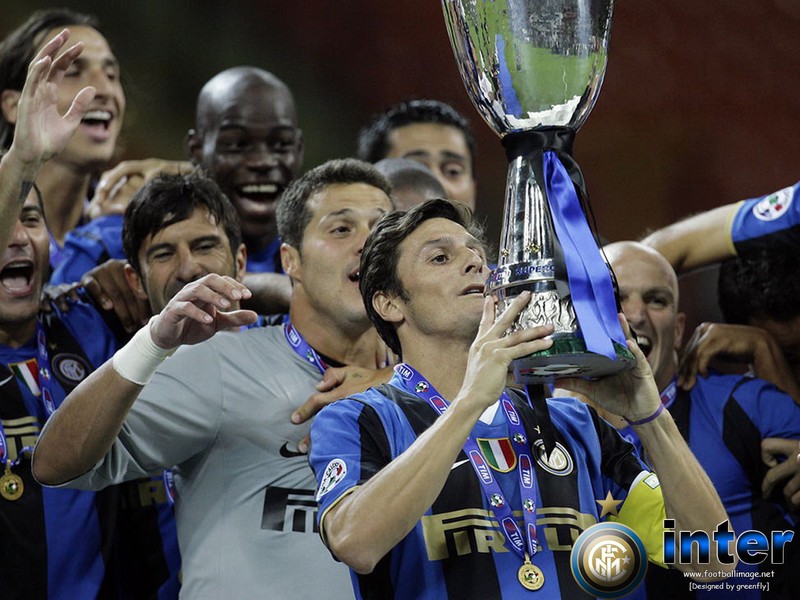 Now, Maicon has gone through the end of his career. Finally, he defended Avai in the Brazilian League. Together with Inter Milan he successfully bagged 16 goals from 177 appearances. During his career, Maicon successfully contributed 33 goals and 58 Assists from 423 appearances.
In the Brazilian national team too, the position of right-back was always identical with his name in mid 2003 to 2010. His beautiful goal against North Korea in the 2010 World Cup was a beautiful goal in history.
History will record the best right-back ever. For Inter Milan, Maicon is an era that will be hard to forget. So far, Inter Milan are still having trouble finding a figure similar to Dauglas Maicon Sisinando.