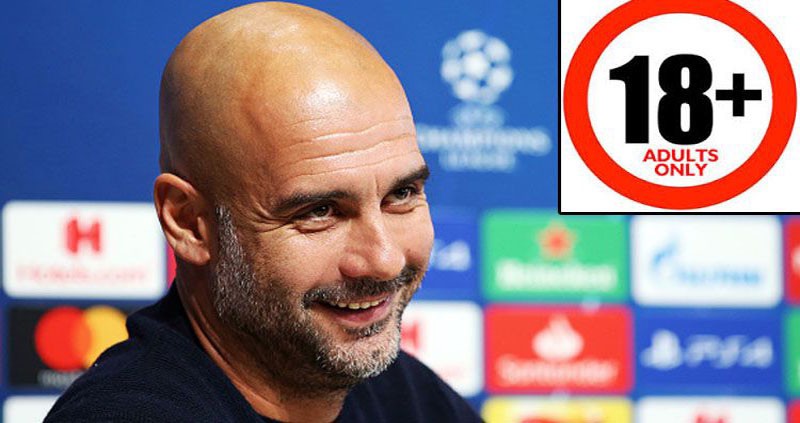 The schedule for the 12th Premier League match this weekend is certainly interesting, Why? Because one of them will display a match titled Manchester Derby between Manchester City vs Manchester United which is presented on Sunday, tomorrow at the Etihad Stadium.
This will be exciting. Before the match which was also arguably the big match match began, Manchester City coach Pep Guardiola gave a surprising reaction when his former player Dani Alves compared his coaching style with the bed scene.
Please note that Alves was one of Guardiola's key players when he was still in charge of Barcelona before, then he moved to Juventus and now resides at Paris Saint-Germain.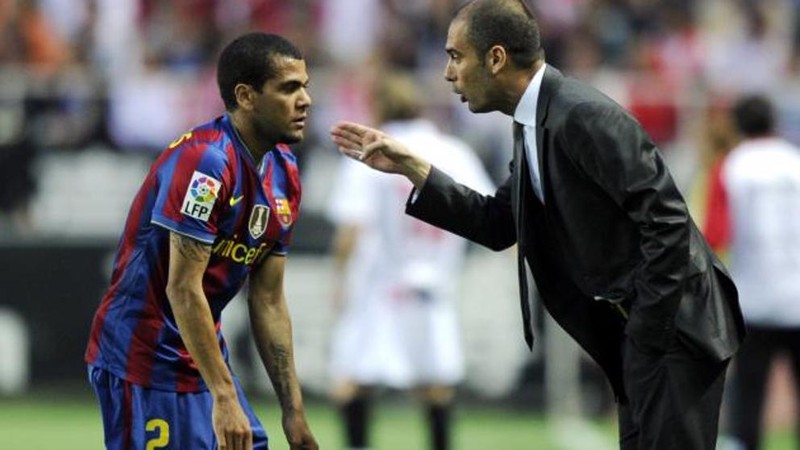 In the past, former Barcelona defender Dani Alves, described the training of his former manager in the Catalan "Trained by Guardiola was far more enjoyable than sex".
But related to that, speaking ahead of the Manchester derby match this weekend, Sunday, Guardiola immediately disagreed with Alves's assessment and gave a surprising reaction.
"I prefer a lot of sex so far," Guardiola said to solve the atmosphere of the press conference, as reported by sports news, fourfourtwo.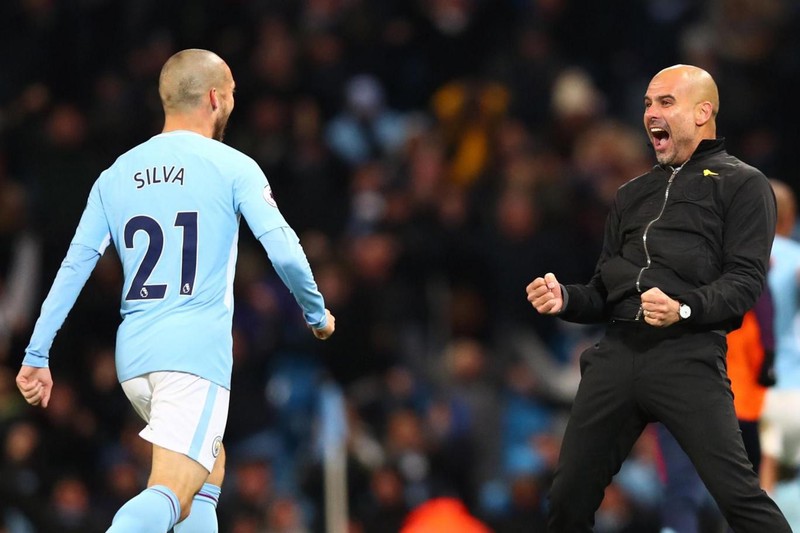 More than that, Guardiola then gave a positive assessment to his former players, with on the other hand mentioning Zlatan Ibrahimovic was a player who destroyed him while in Catalan.
"I can massage the list of players from the opposite side, the list where they really love me, and Dani (Alves) is one of them," he continued.
The Manchester derby will be a fierce duel between the two clubs made by Guardiola and Jose Mourinho, because this could be a venue for revenge from their meeting last season.
Manchester City now top the Premie League standings with 29 points from 11 matches while Man United were affected in 7th place with 20 points. If you win then The Citizen will truly manifest his revenge and widen the distance to 12 points.