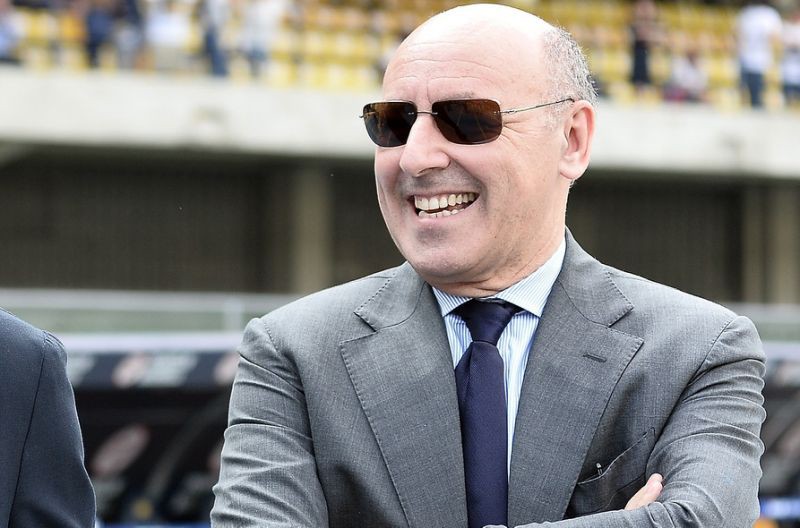 Beppe Marotta's departure leaves various records at Juventus. Marotta is known as one of the reliable transfer experts. Marotta played a major role in the arrival of key players at Juventus. Uniquely, Marotta often brings players with cheap prices even for free but the players actually give maximum contribution to Juventus.
One of them is Paul Pogba and Andrea Pirlo. Both arrived free of charge from Manchester United and AC Milan. Pirlo and Pogba then became important retainer in the Juve squad.
Here is a list of cheap and free players imported by Juventus in Giuseppe Marotta's time.
Goalkeeper: Net (free)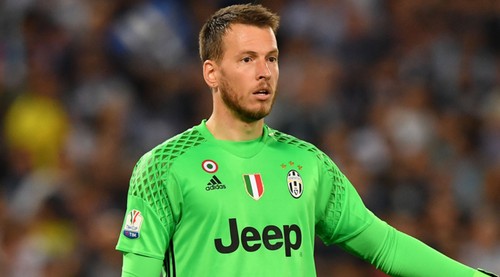 Rear: Dani Alves (free)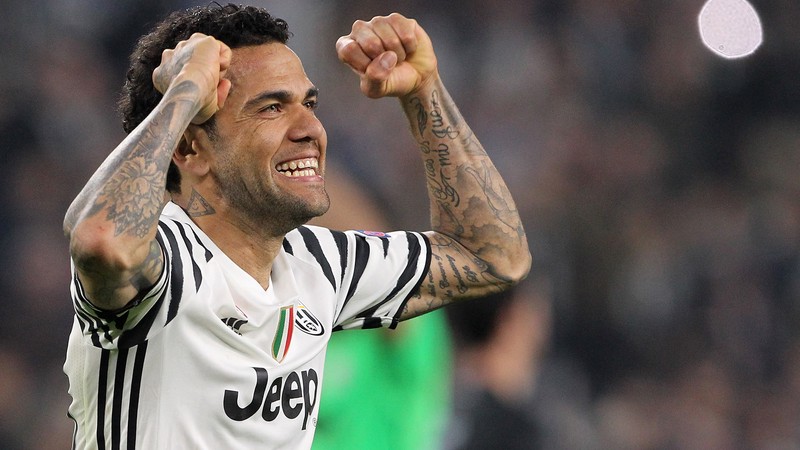 Patrice Evra (1.9 million euros)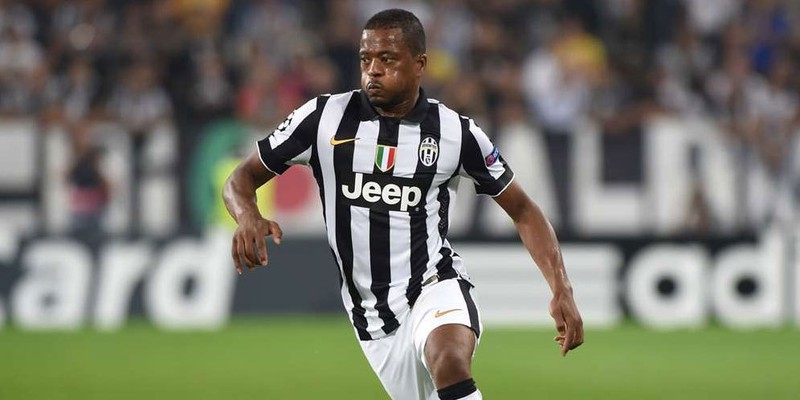 Andrea Barzagli (300 thousand euros)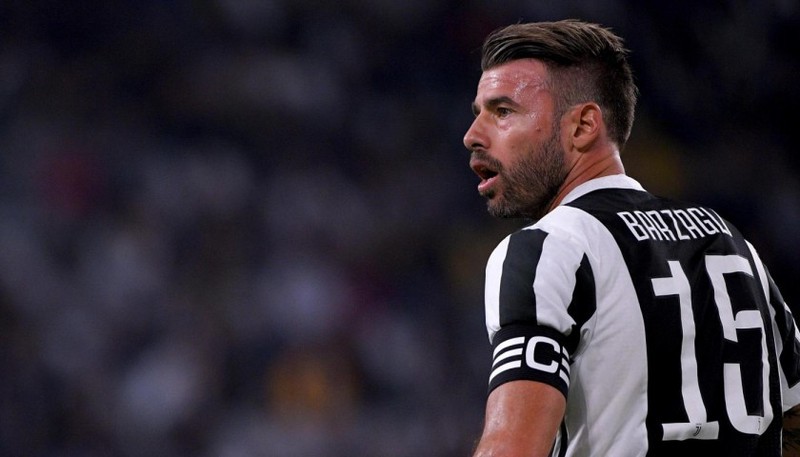 Lucio (free)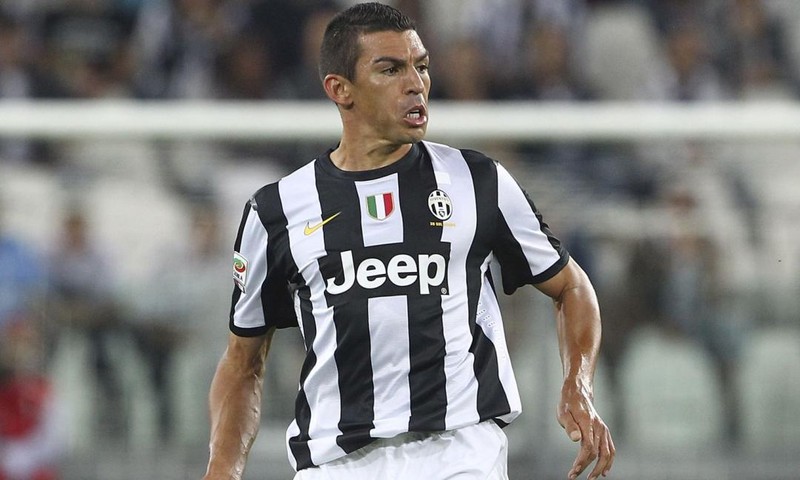 Middle: Andrea Pirlo (free)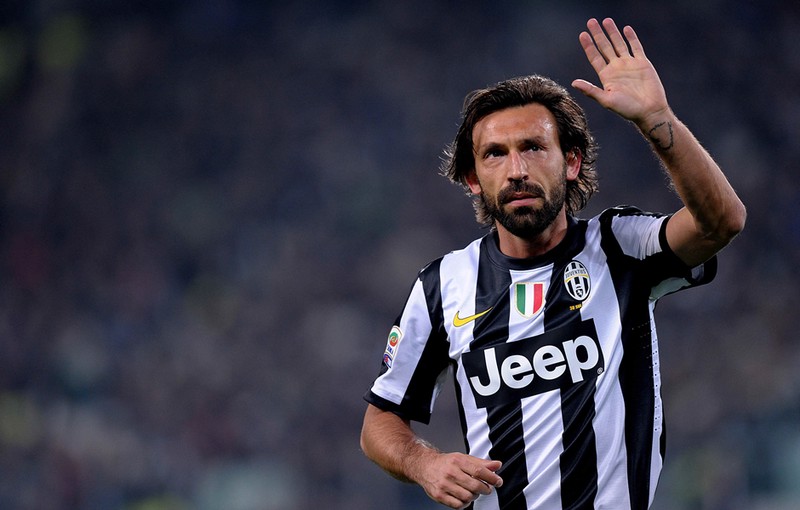 Paul Pogba(free)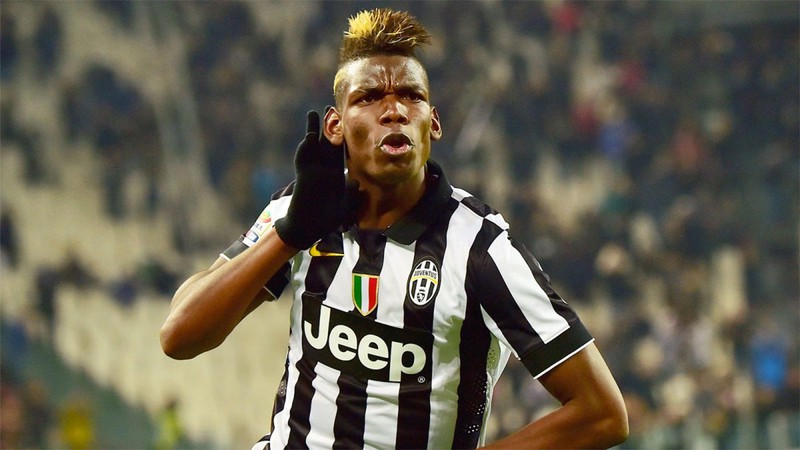 Sami Khedira (free)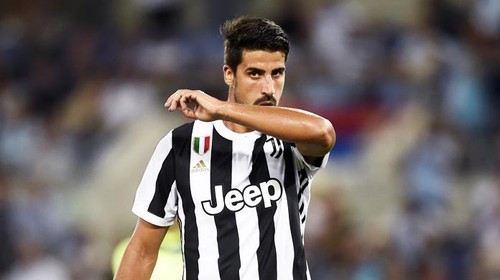 Carlos Tevez (9 million euros)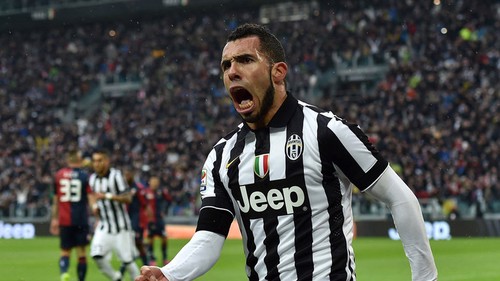 Fernando Llorente (free)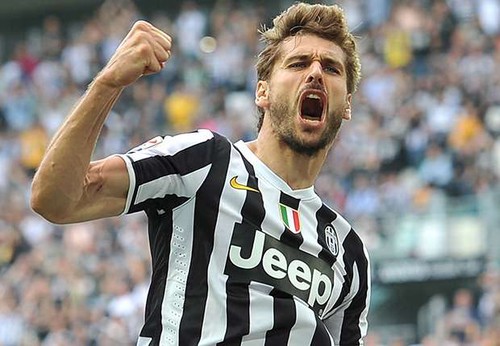 While this season, Marotta also left a free player in the Max Allegri squad. Juventus this summer managed to get Emre Can for free from Liverpool.