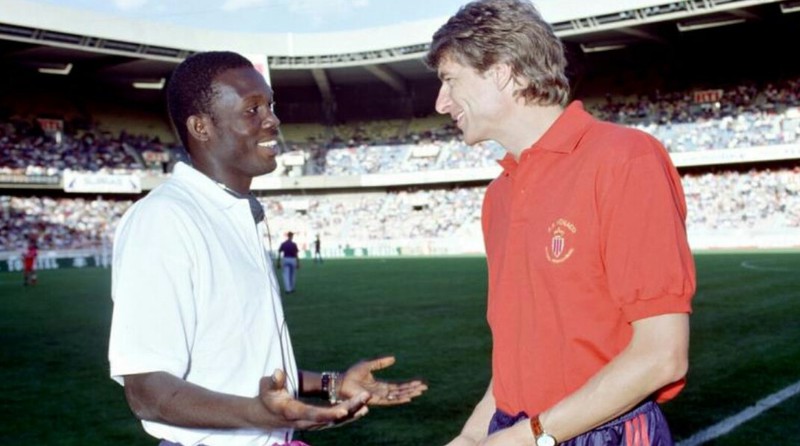 Arsene Wenger is no longer active in training after ending 22 years of dedication with Arsenal at the end of last season. The 68-year-old Frenchman was rumored to occupy a position in the Paris Saint-Germain (PSG) board of directors, but in the end, the news was nothing more than an issue.

Wenger remains Wenger, his name will always be recognized by the general public, especially Arsenal fans, wherever he goes. During his coaching career from 1984, Wenger had left a lot of positive impressions with his ideas and ideas about the development of football in the clubs he had trained.

Reward is one of the moving actions, and has just happened in Liberia. George Weah gave Arsene Wenger the highest award for Liberia, for his services to make the player at AS Monaco.
Thousands of people immediately rejoiced and gave applause, signifying appreciation for Arsene Wenger who contributed to the name of talented African players.

Nancy, Monaco, Nagoya Grampus Eight, and Arsenal, are the four clubs he has trained. Wenger also popularized famous names in European football. One of them is George Weah. Wenger opened the way for Weah to play in Europe when he brought him in 1988 from Tonnerre Yaounde.

Wenger was informed that Weah was still playing in Cameroon at the time from his colleague Claude Le Roy. After playing for Monaco, Weah's career skyrocketed in Europe and defended other big clubs such as Paris Saint-Germain (PSG), AC Milan and Chelsea. In 1995 Weah received the World's Best Footballer award and also the Ballon d'Or - he is still the only African player to win it.

After hanging up his boots, the 51-year-old man then decided to enter politics, and since last year was sworn in as president of Liberia. George Weah became the only former footballer to become the head of a country's government.

For Wenger's and Le Roy's contribution to Weah's career development, both will be given the highest honors in Liberia - Weah's home country.

for their role in President George Weah's football career. Both coaches will be awarded at the ceremony held in Monrovia, "said a Liberian Government spokesman, ESPN reported.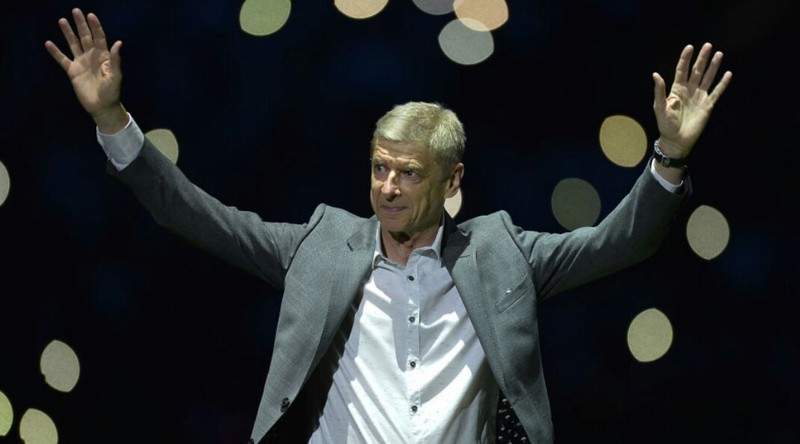 Thanks@business