Liverpool are unbeaten until the 10th week of the Premier League. Eight wins and two draws by scoring 16 goals and conceding four goals.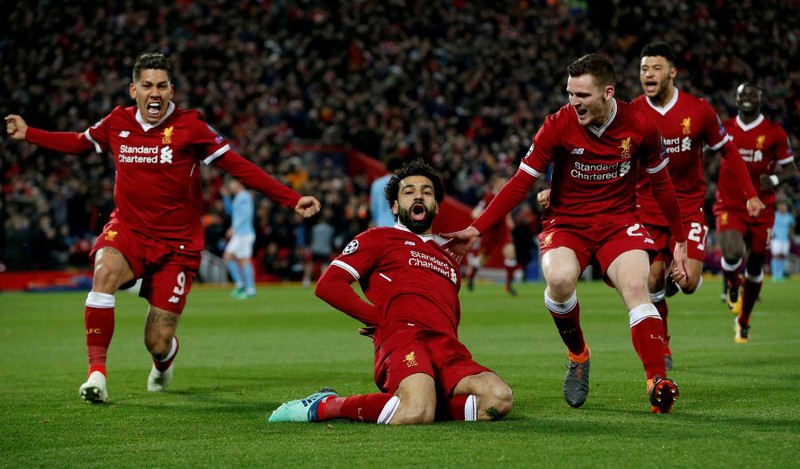 Liverpool performed very well in the Premier League competition this season. They temporarily compete with Manchester City at the top of the standings and continue to show convincing performance.
In the last game, Liverpool won a big victory over Cardiff City. The progress they have shown has been stable for the past few seasons, and there is reason to believe that this is a season where Liverpool can finally end their long wait to win the Premier League.
Here are reasons why Liverpool can succeed in the Premier League this season.
Mohamed Salah looked back to find the best performance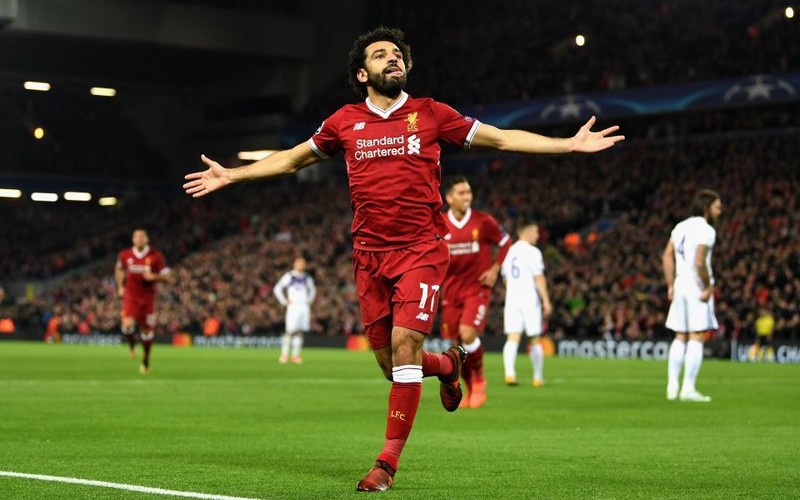 Salah indeed has again found its peak performance at this time. He has scored in the three games he has played since the international break. He scored the only goal in Liverpool's 1-0 win over Huddersfield, before getting two goals as Liverpool won 4-0.
Against Cardiff, Salah is in the best condition. He opened the scoring early in the match, and provided a pair of assists for Mane and Shaqiri. If Liverpool want to achieve something valuable this season, Salah will be the center of their plan. He did start the season poorly, now he has returned, and can be a determining factor that will help the Reds lift the EPL title.
There are improvements in defense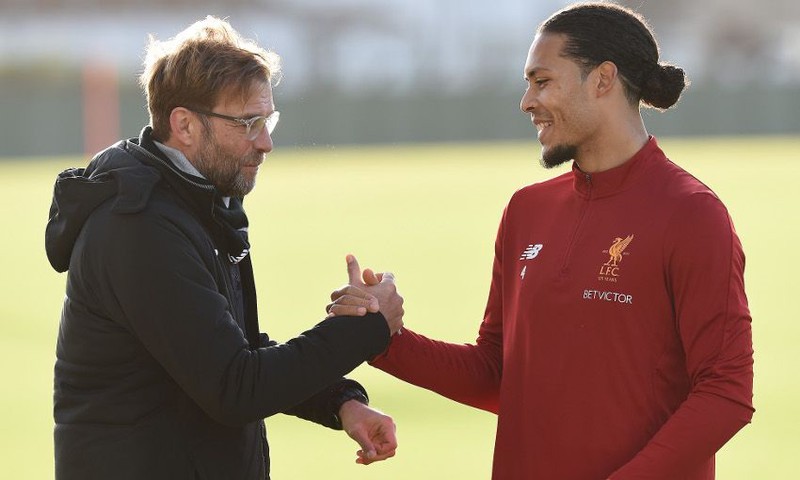 Previously, Liverpool had players like Dejan Lovren, Joel Matip, Alberto Moreno, Ragnar Klavan (now in Cagliari), and other players in defense. They are indeed good players, but Klopp seems to lack the leader in his team's back line.
He tried to overcome this by bringing Virgil Van Dijk from Southampton, and finally he got the Dutchman in January for a fee of 75 million pounds.
The agreement was initially ridiculed by many, because it was believed that Van Dijk could not resolve his team's defense problems, but that was completely wrong. Liverpool have a more stable defense since Van Dijk's arrival and that has a positive impact on their results.
Liverpool are hard to beat at Anfield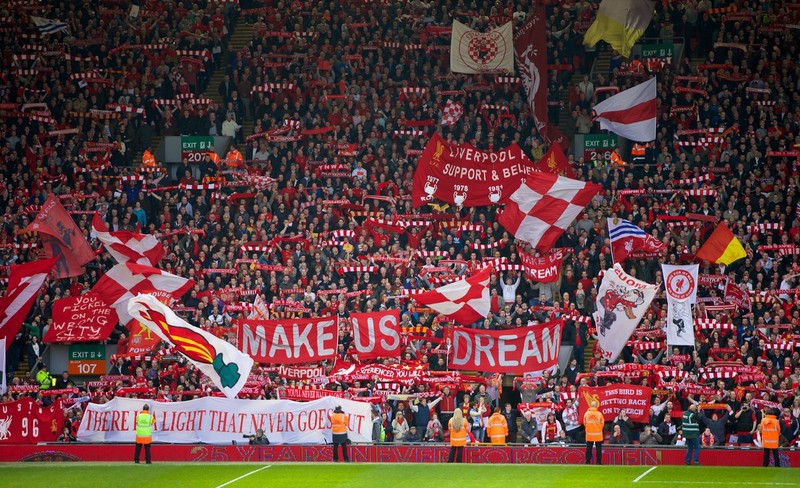 Liverpool look very strong at Anfield this season. They currently have 26 games without losing at Anfield, with their last home defeat in the Premier League in April 2017.
Liverpool have been able to make 9 consecutive clean sheets at home in the Premier League, before Callum Peterson scored for Cardiff City in the last game. Liverpool have only conceded one goal at home in the Premier League this season, and so far they have one of the best defenses in the league.
The players have fully absorbed Klopp's method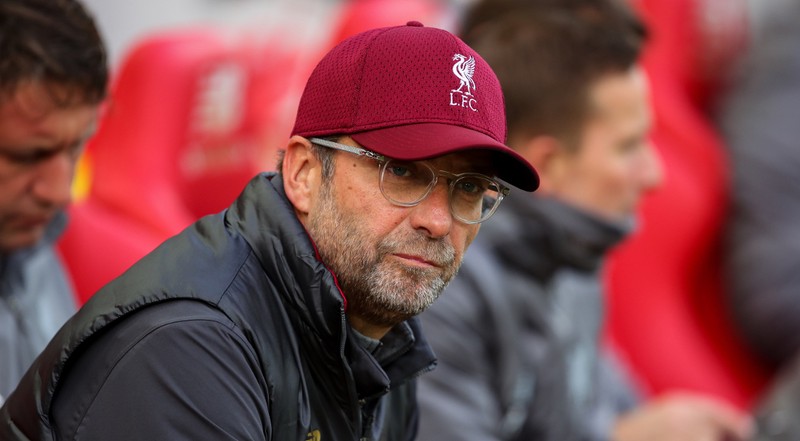 Jurgen Klopp built his name as a clever tactician in the Bundesliga with his work in Mainz and especially Borrussia Dortmund. He arrived at Anfield to handle the Liverpool team in crisis. They staggered from the effects of Luis Suarez's sale, and it was difficult to find their confidence.
The 51-year-old man worked hard to implement his ideas into the squad, and after a faltering initial period, his team has now been able to apply the scheme to play it very well in the field.
Liverpool always try to win the ball again with their attack line acting as the first line of defense. Wrong, Mane and Firmino are the perfect attackers to play this pattern, and they merge with Klopp's system as if they have applied it throughout their lives.