Napoli will host Paris Saints-Germain in the Champions League competition at the San Paolo Stadium on Wednesday (7/11) morning.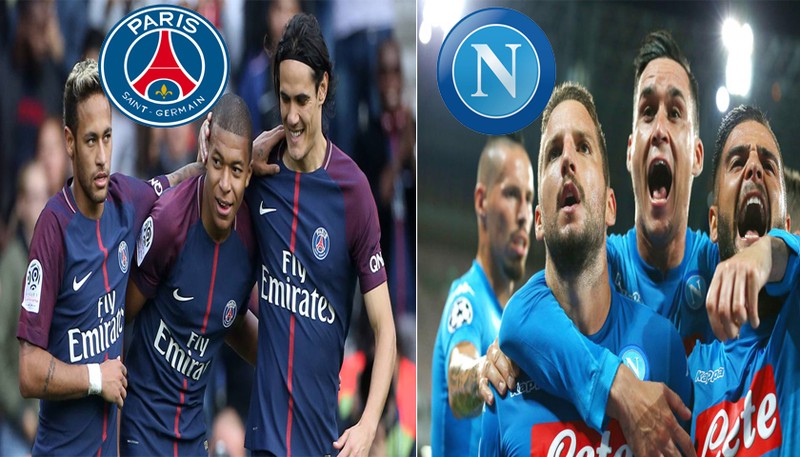 Both Napoli and PSG are not leaders of this season's Champions League Group C. They are still below Liverpool and victory will greatly help them to have a greater chance of qualifying for the next round. In the stronghold of Napoli, Carlo Ancelotti must decide between Dries Mertens or Arkadiusz Milik to partner with Lorenzo Insigne on the front lines. Both players have excellent scoring abilities.
Adam Ounas and Faouzi Ghoulam were fit enough to get on the Napoli reserve list in the match against Empoli at the weekend, but they did not seem ready to appear as starters for this match. Meanwhile in the PSG camp, Gianluigi Buffon could make his Champions League debut with Les Parisiens after undergoing a suspension from last season. PSG coach Thomas Tuchel confirmed last week that the Italian veteran goalkeeper could start in Naples.
On the front lines, Edinson Cavani's fitness made him doubtful to appear against his former club. However, Angel di Maria is in a very good performance and Tuchel has the potential to prefer Kylian Mbappe to occupy a central attacking position rather than Cavani.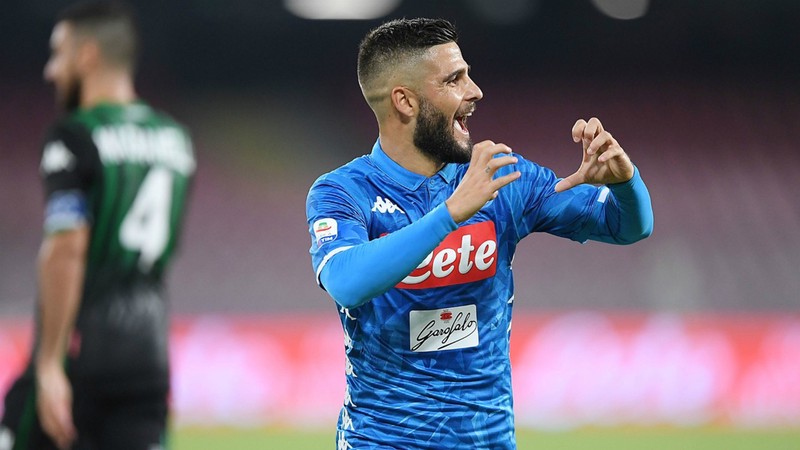 This season Napoli was immediately able to appear cool under the leadership of Carlo Ancelotti. Facing PSG, Napoli will not be afraid and will target victory with their excellent squad strength.
Lorenzo Insigne will be Carlo Ancelotti's flagship player to put pressure on the PSG defense. This player has the speed and capable ability to dismantle Thomas Tuchel's back line, and his movements are noteworthy.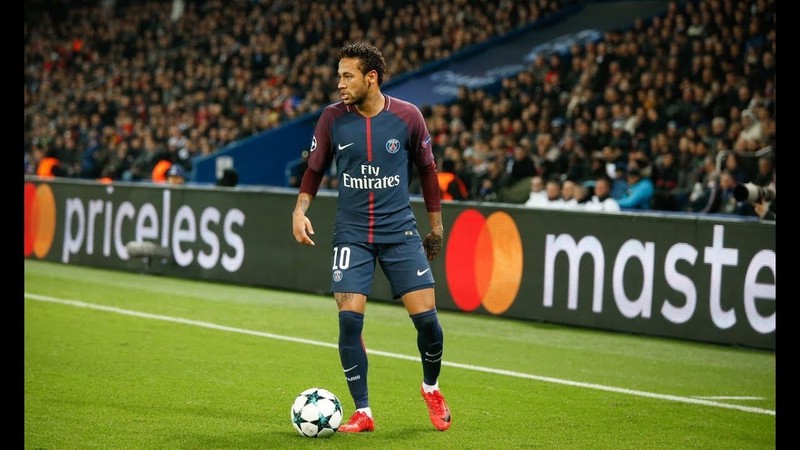 PSG are required to win in this match, in order to maintain their chances of qualifying for the next round. And Neymar is expected to be able to make a maximum contribution on the front lines of his team.
Neymar has so far continued to look good for PSG, but he often struggles when membla his team in big matches like when opponents Liverpool missed a number of opportunities. Therefore this match can be a proof of Neymar that he can be a distinguishing player for PSG in important matches.
Prediction: This will be a fierce battle at the San Paolo. PSG is known as a star-studded team. Their dominance in Ligue 1 is very reasonable considering the contrast of strength between teams. While Napoli this season is very impressive and has knocked Liverpool out of Naples. The host factor makes the Partenopei more likely to reach full points. Score prediction: Napoli 1-2 PSG