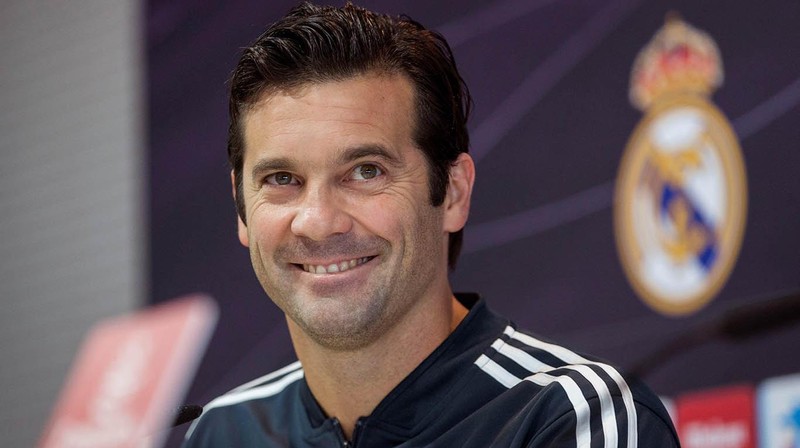 Real Madrid president Florentino Perez said confidently that Santiago Solari was the right person to be the coach at the Santiago Bernabeu.
Since the departure of Zinedine Zidane in the coach's seat and the Cristiano Ronaldo superstar, Los Blancos have had a difficult 2018/19 season. Coupled with the poor coaching style of Julen Lopetegui added to the burden for the giant Spanish La Liga club.
Solari's appointment as a substitute coach for Lopetegui again brought a new chapter and hope for El Real, this was also said by Perez who was confident that his new manager could return to bring magical power to his club.
"Solari is very smart. He knows what the team needs and especially what the club is looking for," Perez said, as listed on the sports news website, Marca.
During his time as coach of Castilla, Solari proved that he was a club man, he was willing to prioritize the holistic interests of the club for greater long-term goodness.
Although it is undeniable that Perez thought of other better-known soccer coaches, such as Antonio Conte, but he knew that Solari was his 'choice' and did not hesitate to enact the Argentine tactician with a new contract as coach until 30 June 2021.
The presence of the new coach brings its own happiness to Vinicius Junior, Alvaro Odriozola, Dani Ceballos and Sergio Reguilon, who have been forgotten players.
Santiago Solari also defended Sergio Ramos, motivated and praised Gareth Bale, then criticized Celta Vigo's overly aggressive tactics and, most importantly, secured four wins and bagged 15 goals that were able to bring back a good image for Real Madrid.