Atletico Madrid will seal a place in the last 32 of the 2018/2019 Champions League if they win a victory over AS Monaco. This match will take place at Atletico, Wanda Metropolitano on Thursday (11/29/2018).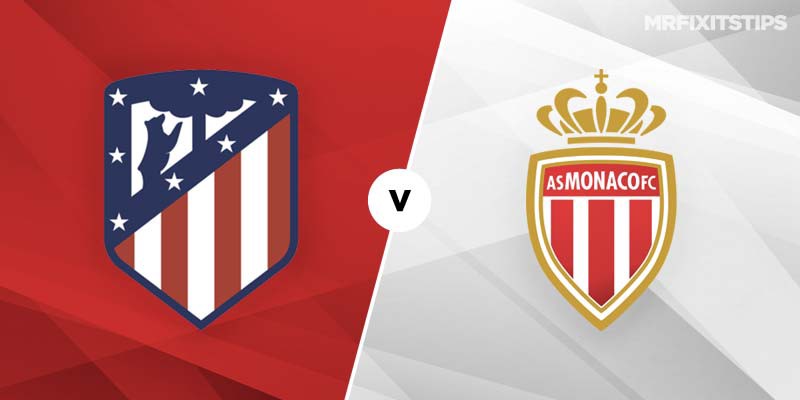 Atletico Madrid will seal a place in the last 32 of the 2018/2019 Champions League if they win a victory over AS Monaco. The Los Rojiblancos currently collect nine points, on par with Borussia Dortmund who stand at the top of Group A. The match will take place at Estadio Wanda Metropolitano, Madrid, Thursday (11/29/2018) early morning hrs. This scenario does not apply if Club Brugge loses to Borussia Dortmund in a match that takes place at 3:00 a.m. That is, even though Atletico lost to Monaco, they would still qualify if Club Brugge were defeated from Dormund.
Atletico Madrid currently occupies second place in Group A with nine points. Los Rojiblancos only lost head to head from the temporary leaders, Borussia Dortmund. If you can win in the remaining two matches in this group phase, and Dortmund slips, Atletico could have won Group A.
On the other hand, AS Monaco is still unable to get out of the difficult situation that has wrapped them up since the beginning of last season. Despite being able to win a narrow 1-0 victory when they traveled to the Caen headquarters in the Ligue 1 event last weekend, Monaco still played less convincingly.
Although the winner won because he appeared in front of his own supporters, Atletico Madrid did not play with a number of important players. Call it Diego Godin who still suffers an injury. While Diego Costa, Juanfran, Jose Gimenez are still in doubt.
Meanwhile, Monaco, coached by Thierry Henry, won victory in French Ligue 1 (domestic competition). They are also predicted not to appear in full force considering that several players like Kamil Glik, Jean Eudes Aholou and Jordi Mboula are still struggling with injuries.
For your information, AS Monaco is believed to be playing all out considering they have no burden because they are certain to fail to pass the group phase. Monaco are in a distended position with a collection of one point from a draw and three defeats in the four matches they have played in the preliminary round.
According to players analysis submitted by both clubs
Thomas Partey (Atletico Madrid) The Atletico Madrid youngster continues to develop into one of the most potential central midfielders at the moment. In fact, recently Thomas Partey entered the African best player nomination in 2018. The Ghanaian player is equipped with extraordinary physical strength. Besides that Thomas also has a very fast and accurate long-range kick. Unfortunately he only contributed one assist and has not scored in the Champions League this season.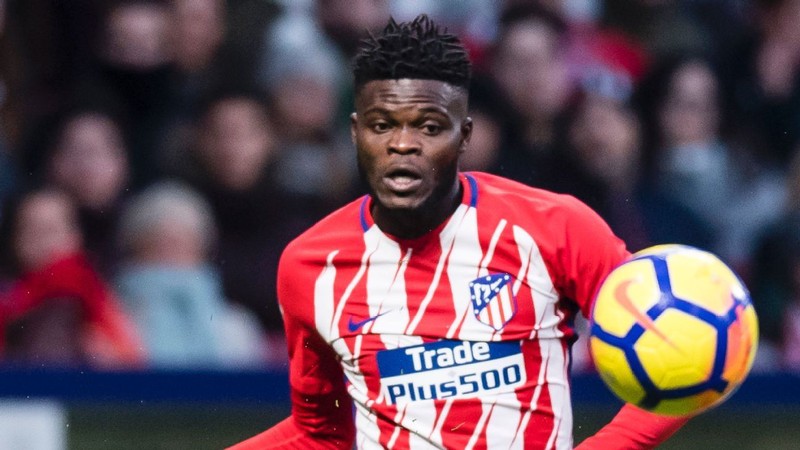 Radamel Falcao (AS Monaco) The AS Monaco captain was known as one of the sharpest attackers in the world when he strengthened Atletico Madrid. Returning to his former club as an opponent certainly made Falcao have more motivation. Moreover, the Colombian scored the winner against Caen who finished Monaco's winless streak since being handled by Thiery Henry.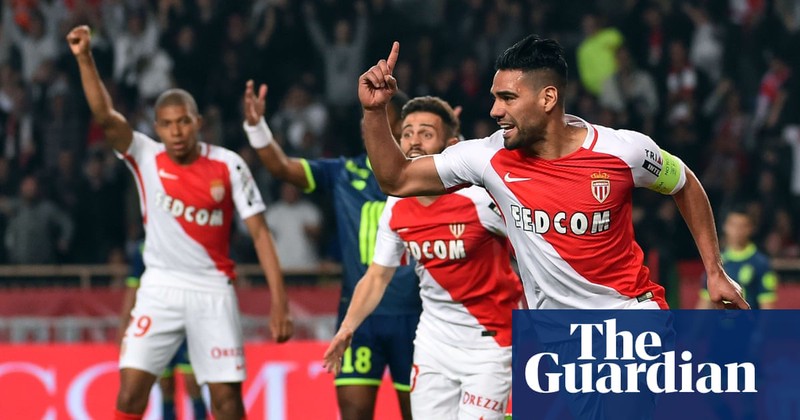 Player Composition Prediction
Atletico Madrid: Jan Oblak, Filipe Luis, Santiago Arias, Stefan Savic, Lucas Hernandez, Koke, Saul Niguez, Angel Correa, Rodri, Antoine Griezmann, Diego Costa

Coach: Diego Simeone

Monaco: Diego Benaglio, Jemerson, Ronael Pierre-Gabriel, Andrea Raggi, Benjamin Henrichs, Youri Tielemans, Youssef Ait Bennasser, Aleksandr Golovin, Nacer Chadli, Sofiane Diop, Radamel Falcao

Coach: Thierry Henry
Prediction of Atletico Madrid vs AS Monaco Score
Atletico played well at home to Barcelona at the weekend. Apart from the final score in the match which ended in a 1-1 draw, Atletico Madrid actually played very bravely to suppress the Blaugrana throughout the match. Facing AS Monaco, Atletico Madrid should be able to do the same. Coupled with Monaco's condition which is still not stable, Atletico is predicted to win 3-1.