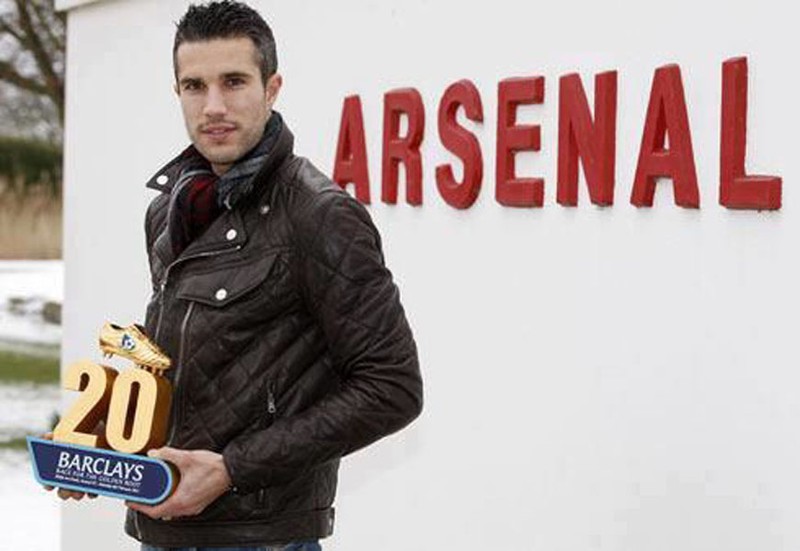 Robin van Persie has announced his retirement at the end of this season. The Dutchman had several golden moments throughout his career as a footballer. We'll see the row.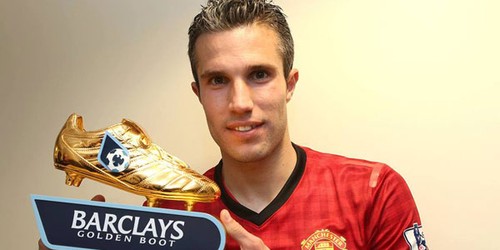 At Arsenal, Van Persie is a sharp attacker. He got the first gold shoes in the Premier League in the 2011/2012 season. At that time, he was the first captain of Arsenal.
A total of 30 goals were contributed by Van Persie for Arsenal that season. Unfortunately, the number of goals was unable to bring Arsenal to the championship. They finished third, Manchester City who became champions. The Gunners became the third most productive team at that time. Still losing to City (93 goals) and Manchester United (89 goals).
Next

In the following season, Van Persie defected to Old Trafford. The reason for not having won a trophy with Arsenal is the main reason. Van Persie's decision to join Manchester United was sweet fruit. He successfully won the first and last Premier League title in his career.
Together with Manchester United, Van Persie was also able to win the top scorer title. Van Persie recorded 29 goals at that time.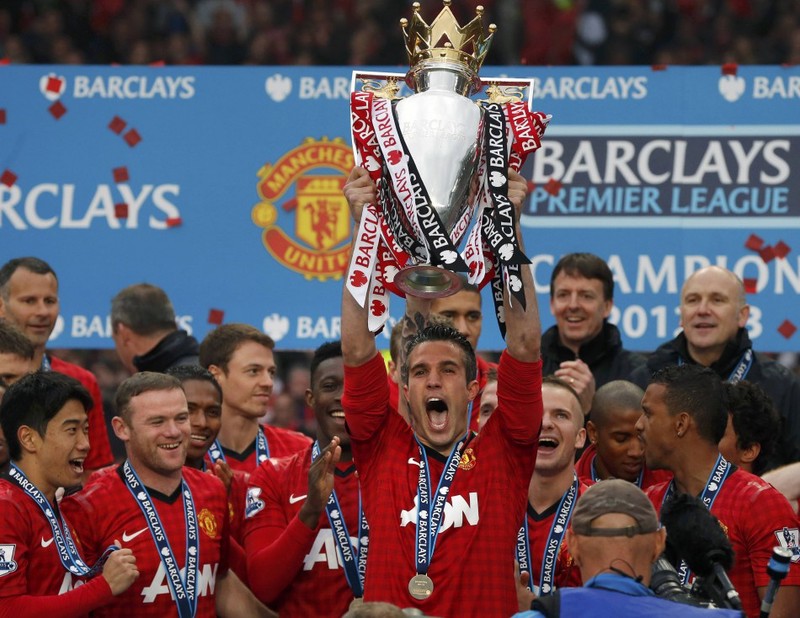 Next

The 2014 World Cup was one of the most memorable moments for Van Persie. He recorded four goals, one of which was very remembered.
The Netherlands won with a final score of 5-1 at the time. Van Persie's header diving goal at that time was made a mural. There are also many memes related to that goal.
The Netherlands drove far enough at the 2014 World Cup, they reached the semifinals. Unfortunately, they lost to Argentina in the last four in a match that reached the penalty shootout.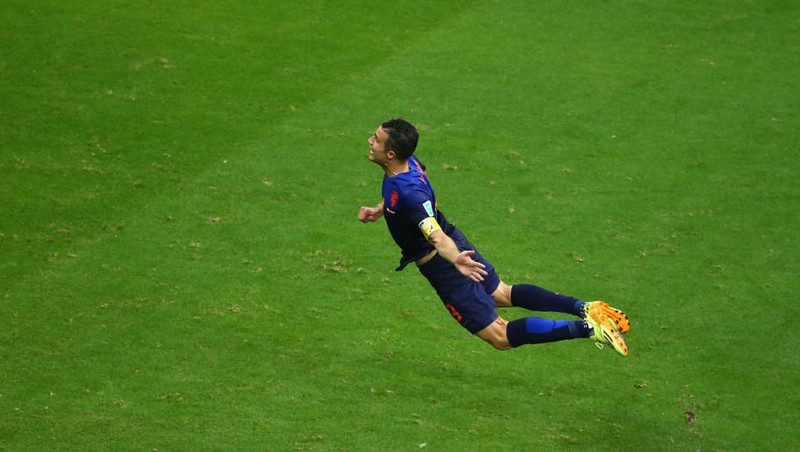 Approximately that was Van Persie's golden moment, friend. Anyone want to add?