The four-goal drama was created when Liverpool beat Manchester United 3-1 at Anfield Stadium on Monday (12/17/2018). This additional three points is enough to restore the position of the Red to the top of the Premier League standings with Manchester City's coup.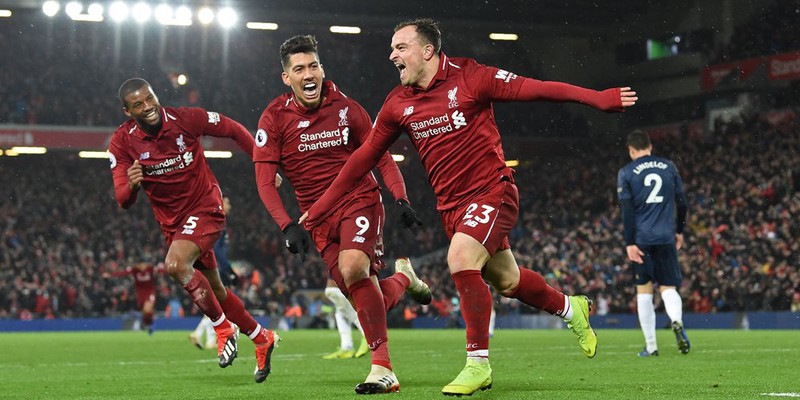 In this match Liverpool took the initiative to put pressure on the opposing team. A game scheme like this is commonly seen since Juergen Klopp handled the Reds. Aggressive pressure made by Liverpool players forced United to play a bus parking game. This system is actually capable of intimidating Eric Bailly et al.
The freedom and creativity of the home players in creating opportunities finally paid off in the 24th minute. It was Sadio Mane who successfully opened the Liverpool goal after Fabinho's accurate pass was completed with a left foot shot from close range.
Unfortunately, the euphoria of Liverpool players only lasted nine minutes. The reason, Jesse Lingard was able to equalize to 1-1 after utilizing an error Alisson Becker. Until the first interval the position of the draw has not changed.
Entering the second half, Liverpool again threatened United's goal in the 50th minute, Firmino again tested the ability of De Gea under the crossbar. But again his efforts were thwarted by United goalkeeper.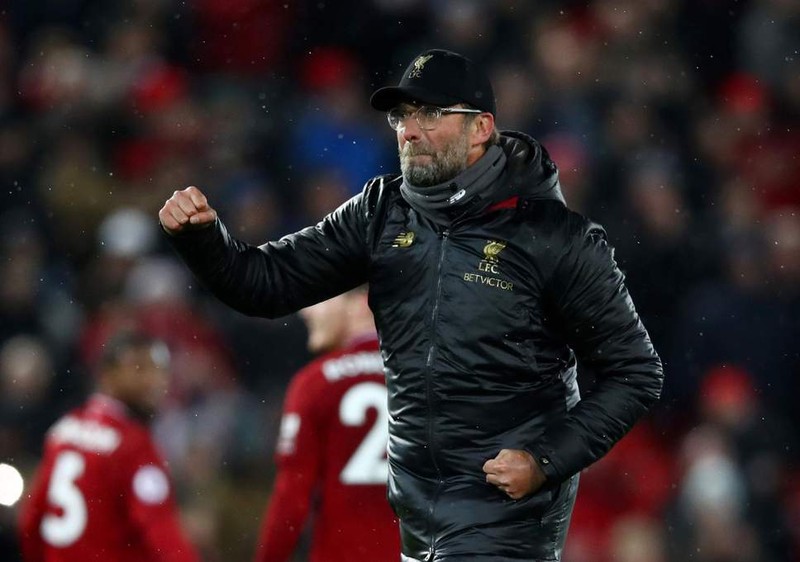 On 70 minutes, Klopp pulled out Naby Keita and replaced him with Xherdan Shaqiri. The change was fairly successful, because three minutes later he was able to pay the trust by scoring a goal. Seven minutes later, Shaqiri again listed his name on the scoreboard after the ball kicking his left foot which hit Eric Bailly was able to outwit De Gea. It was the closing goal in this match.
These positive results make Liverpool still maintain an unbeaten record in the last 17 matches in the Premier League, namely 14 wins and three draws with 45 points or one point ahead of City.
In total, Liverpool have recorded 37 goals. A total of 20 goals including being able to be created through open play (open play). As for United, it still hasn't moved from sixth position to 26 points.
Liverpool v Man United 3-1 | Matchday Vlog Join Chris as he watched Liverpool stay top of the league with a 3-1 win over Manchester United!