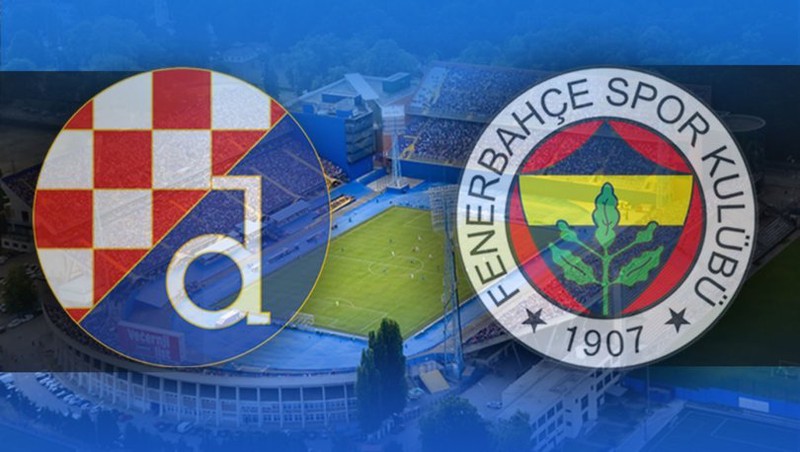 Dinamo Zagreb and Fenerbahçe meet for the first time in European cups. Dinamo Zagreb has won only one of the four European matches played to date with Turkish teams. For the first time in history, Fenerbahçe is facing a Croatian team. Fenerbahce has lost three of the last four matches in the European arena.
the same number of defeats had taken in the previous 14 comparisons. Fenerbahce, who lost the last two away games in European Cups, did not win defeat in the outside field since 2007/08 season. Fenerbahce has lost only one of the last 11 matches played in European League groups.
Statistics of Fenerbahçe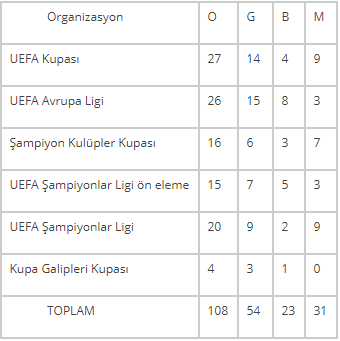 Total stats for Fenerbahce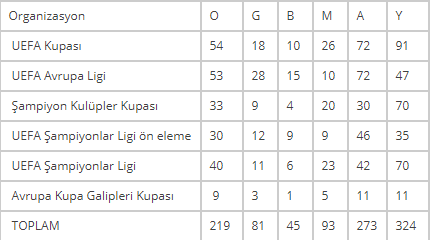 Fenerbahce years after the President was revived due to the change. After Ali Koç became president, the team received great sponsors and financial resources as well as new quality football players. But we do very poorly in the league. He won 2 victories in 5 games and 3 defeats.
This problem is experienced by the fact that new players cannot be fused with each other.
Even though I'm a Fenerbahce fan, sometimes I look at the objective. But in the weeks to come, I think the team will be in order. Thus, we will draw a beautiful line in the League and European Cup.
Dinamo Zagreb will be on the field against Fenerbahce that will stop the bad performance. Today I think we will see Fenerbahce, who is holding the ball, who doesn't make a mistake, but ambitious and faithful.
Guess
Fenerbahce 2-1 Dinamo Zagreb
ONE WAY FENERBAHCE!
Note: I kept the article a little short. sorry...
Thank you for reading.