The current champions of the Premier League of England. They reached an agreement with Puma that will be the brand that will dress the Club and all its representative teams as of the 2019/2020 season. The agreement is for 50 Million pounds sterling per season.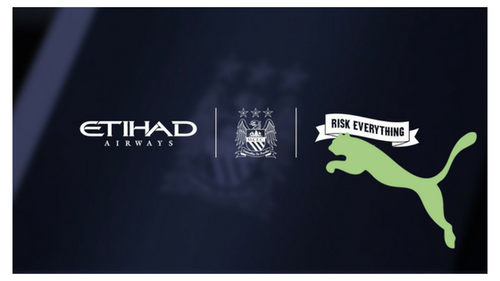 The deal would represent the largest trade deal in the club's history and would be the third-largest deal in the Premier League behind rivals Manchester United and Chelsea.
The Spanish newspaper Mundo Deportivo has revealed that the company incorporates all the clubs owned by CFG, including the La Liga League, the Australian Melbourne City, the Japanese Yokohama F Marinos and the Uruguayan CA Torque.
New York City is the only team exempt from the agreement due to the Major League Soccer (MLS) league contract with Adidas, which prevents clubs from signing their own game provider.
The Manchester City deal with Puma would have the brand replace Nike, which the Daily Mail says currently pays the club just 20 million pounds a year.
This movement is going to be possible thanks to the fact that the German brand abandons Arsenal. Team that will presumably be taken by the other German brand. Adidas.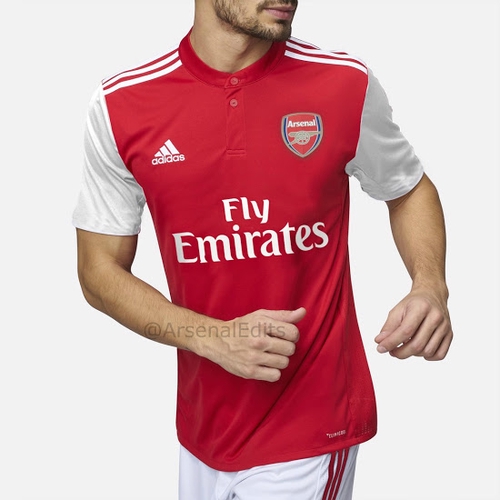 Info: Daily Mail, Mundo Deportivo